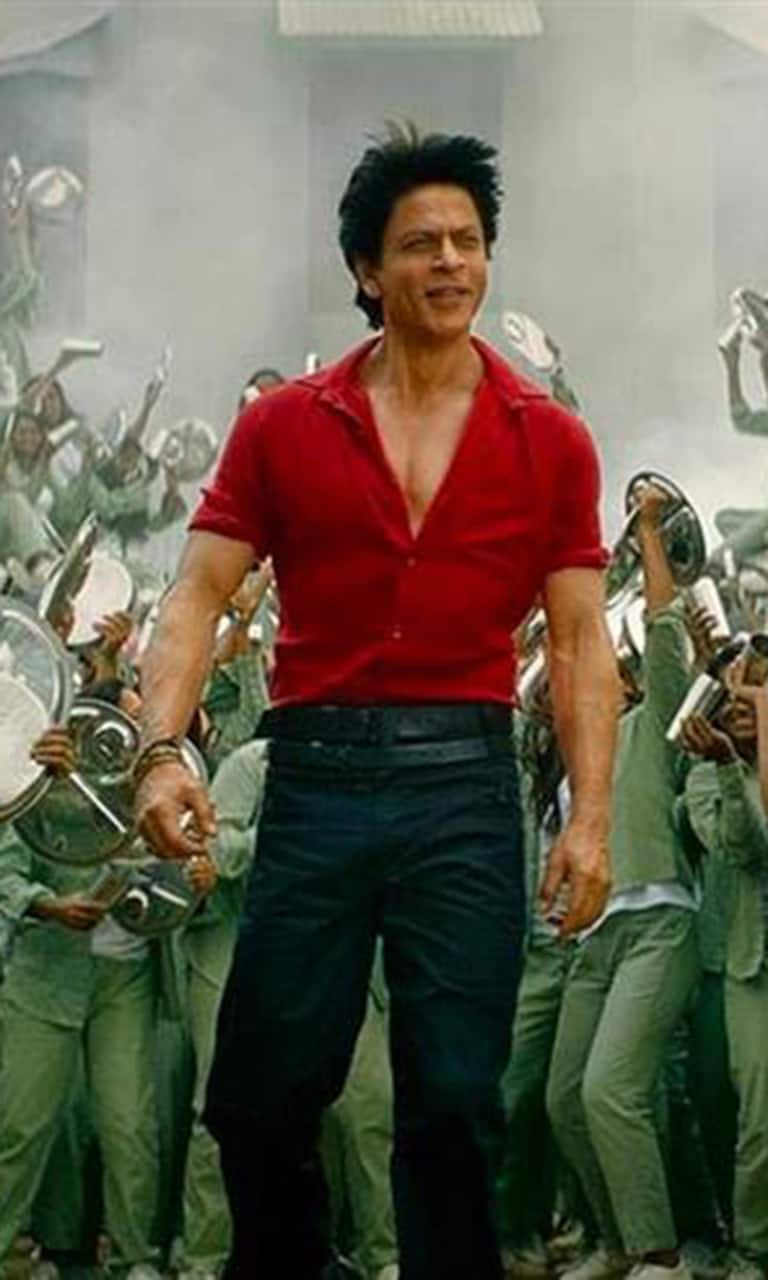 Bigg Boss OTT 2 winner Elvish Yadav and TV heartthrob Arjun Bijlani fans are fighting it out on social media. This happened after Arjun Bijlani said that supporters of Bigg Boss contestants have no respect for women. As we know, fan wars can be quite vitriolic on social media, and girls complain of being abused in community spaces. Some of the comments made are quite nasty. After this comment of Arjun Bijlani, Elvish Yadav posted on Twitter, 'Mujhe Ab Pata Laga Tum Woman Ho'. It should be noted that Arjun Bijlani had not taken the name of anyone in his post on X. He did not put any hashtag either.
Fans of Arjun Bijlani have come to his defense. They said he did not name Elvish Yadav, and perhaps the YouTuber reacted because he is "aware" that his fans pass derogatory comments on women. They also said that Arjun Bijlani was a globally recognized Indian TV star. When Arjun Bijlani was asked about the whole Elvish Yadav matter when he was bringing home his Ganpati, the actor said he did not wish to talk about it. We guess he did not wish to mar the festive spirit by talking on unsavoury things. This is how fans are reacting on the matter between them…
Kya apko pata tha ?

Lafda?? pic.twitter.com/1VrDFbMOmt

@Red chilli ? (@miShivani720) September 19, 2023
I didn't find anything wrong in what Arjun has tweeted and I'm glad that people are noticing as well as supporting him since he deserves it!!!#ArjunBijlani

?? (@Alliyahmahmood) September 19, 2023
Elvish use ,

troll ?

Rapist full support they have forgot how to respect a woman ?

chu*iye ?

Elvish bhai use ?

yaduvanshi krishna ? (@Krishu211021) September 19, 2023
#ElvishYadav #ArjunBijlani #ElvishArmy #FukraInsaan #AbhishekMalhan #ManishaRani Arjun Bijlani latest comment on @ElvishYadav pic.twitter.com/zQKHnKncLW

vikrant soni (@sonivikrant28) September 18, 2023
.@Thearjunbijlani Don't worry Brother Elvish is Chapri youtuber and Gamla Chor

Take care of yourself!!#ArjunBijlani #AsimRiaz pic.twitter.com/yDWiwNJWIP

Dr Nimmo Yadav (@Riaz1Asim) September 18, 2023
Arjun Bijlani is known to be outspoken when he has felt about certain issues. There is no doubt that Bigg Boss fan wars tend to be rather rabid at times. The hunk will be bringing home Ganpati for a few days. He said his son Ayaan is more involved in the preparations of the festival.