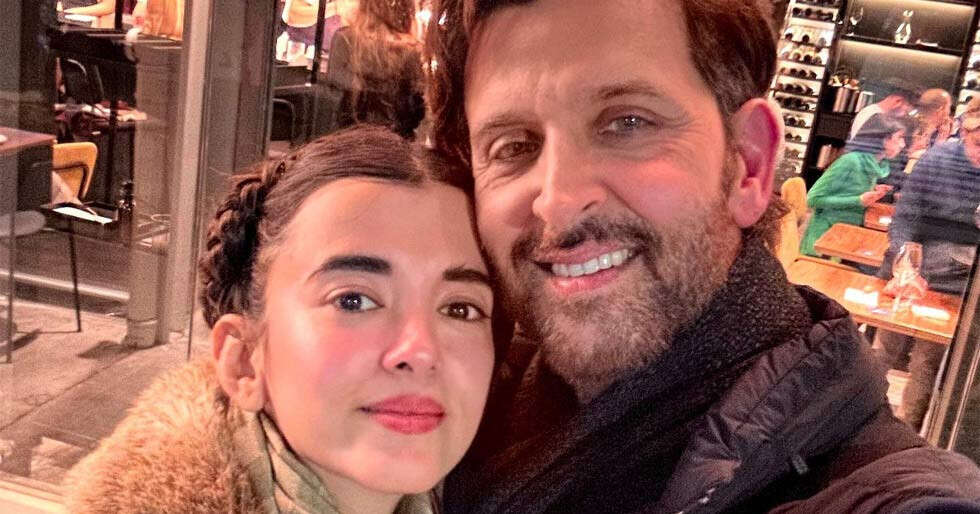 In a recent Instagram post, Saba Azad disclosed that her boyfriend, star Hrithik Roshan, had a "special talent." On Monday afternoon, Saba posted several pictures of herself eating a nice lunch on her social media accounts. But what really got our attention was how Hrithik Roshan started taking pictures of Saba when she was eating her "Yummy yum wonderful!!" food.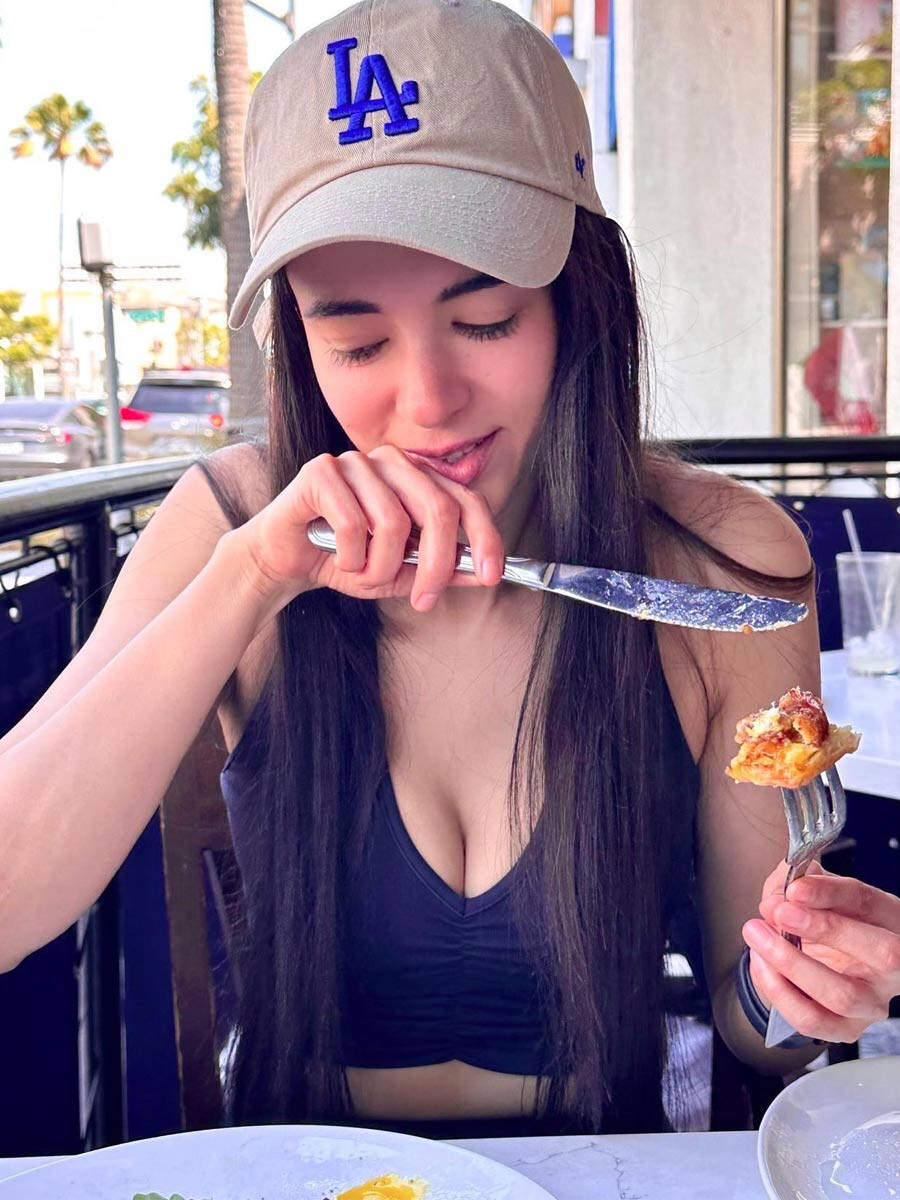 Sharing the pictures, she wrote in the caption, "Oh "sus scrofa domesticus" how do I love thee.. let me count the ways !! In other words – if you can't find me look near the bacon!! Image by @hrithikroshan who has a special talent for catching me mid bite can't complain though, there can never be enough photos of women eating!! Wolf on ladies!! Yummy yum yum!!"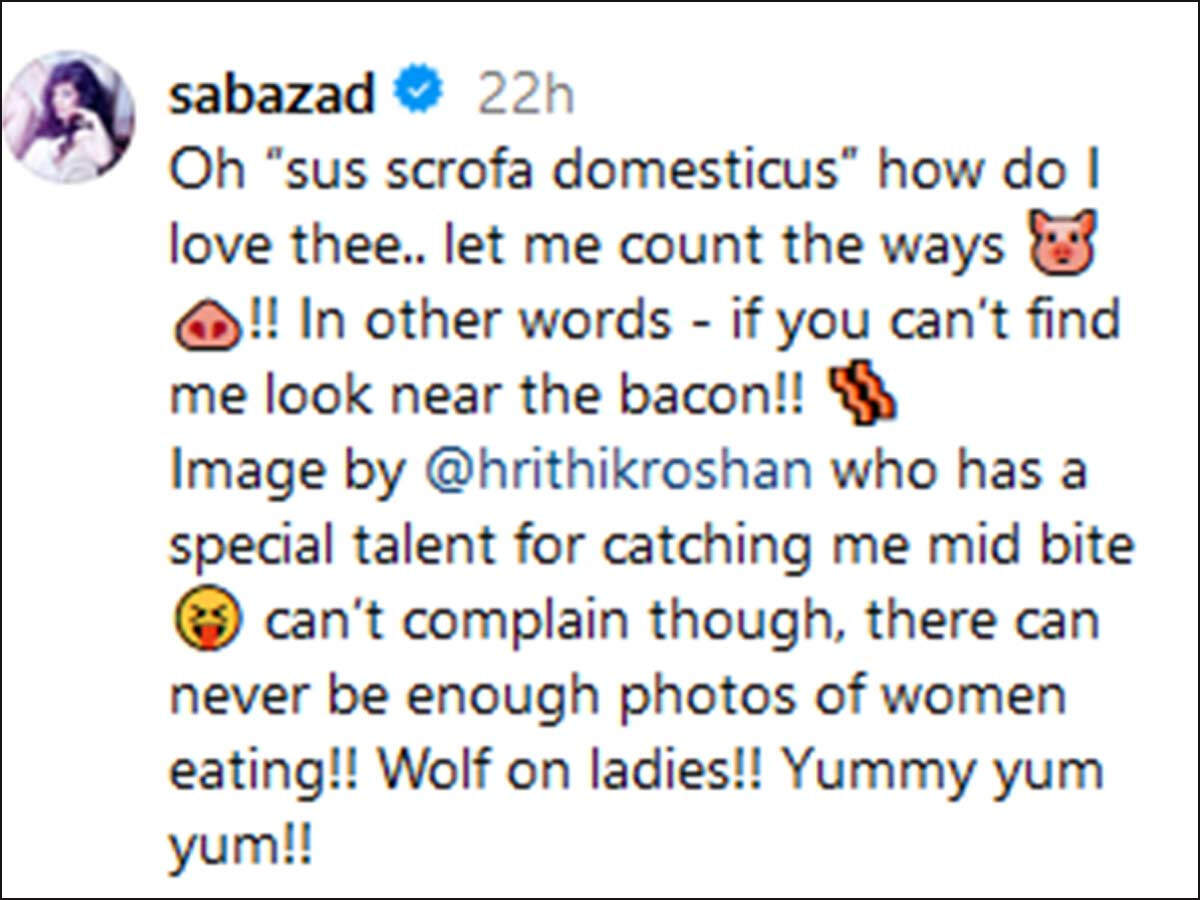 After Saba Azad shared the photographs on her Instagram account, the lovebirds' fans flooded her comment section.  Hrithik's niece Pashmina Roshan took to the comments section and showered Saba with love. "Beauty," she wrote.