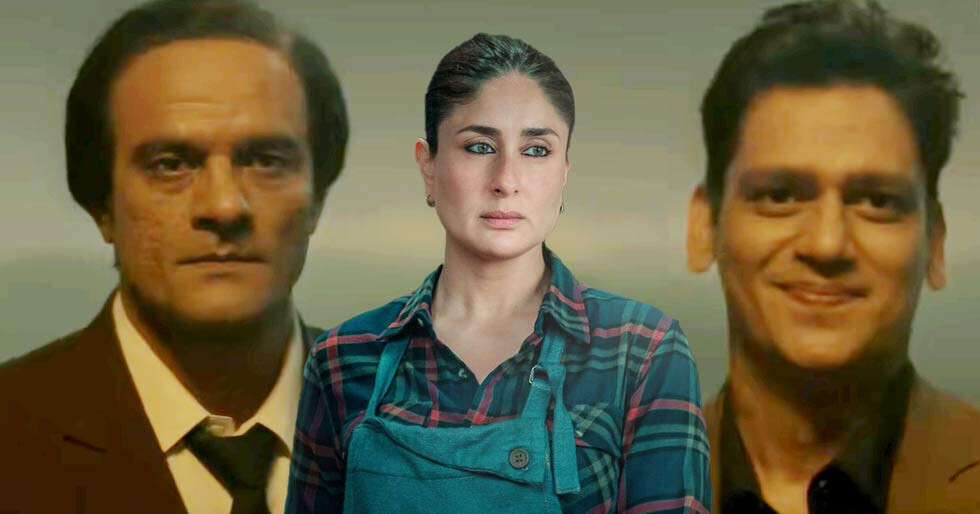 Kareena Kapoor Khan is all set for her OTT debut with Sujoy Ghosh's Jaane Jaan. The film which also features Vijay Varma and Jaideep Ahlawat is based on Keigo Higashino's The Devotion of Suspect X. After releasing the title track, the second song is out. Doriyaan from Jaane Jaan is a melodic track that sees Vijay Varma and Jaideep Ahlawat's characters forming a bond with Kareena Kapoor Khan's Maya D'Souza who is the prime suspect in a murder investigation. It looks like the two are trying to woo her.
Check it out here:
Jaideep Ahlawat and Vijay Varma's easy chemistry with Kareena Kapoor Khan is the highlight of the music video. Doriyaan is sung by Arijit Singh and is composed by the music duo Sachin-Jigar.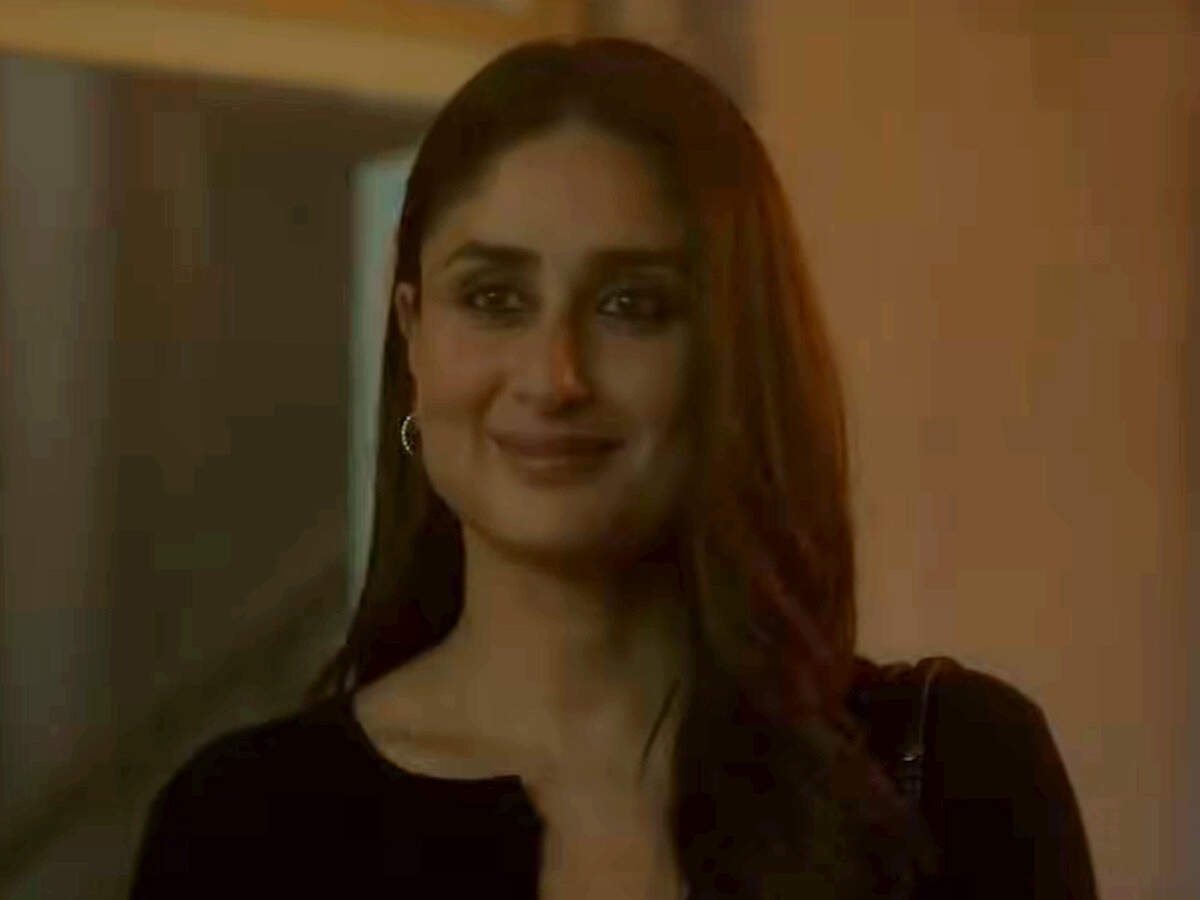 Jaane Jaan follows a young single mom who is being investigated for a murder. A cop from out of town comes in to solve the case. Her neighbour, a professor, also gets involved.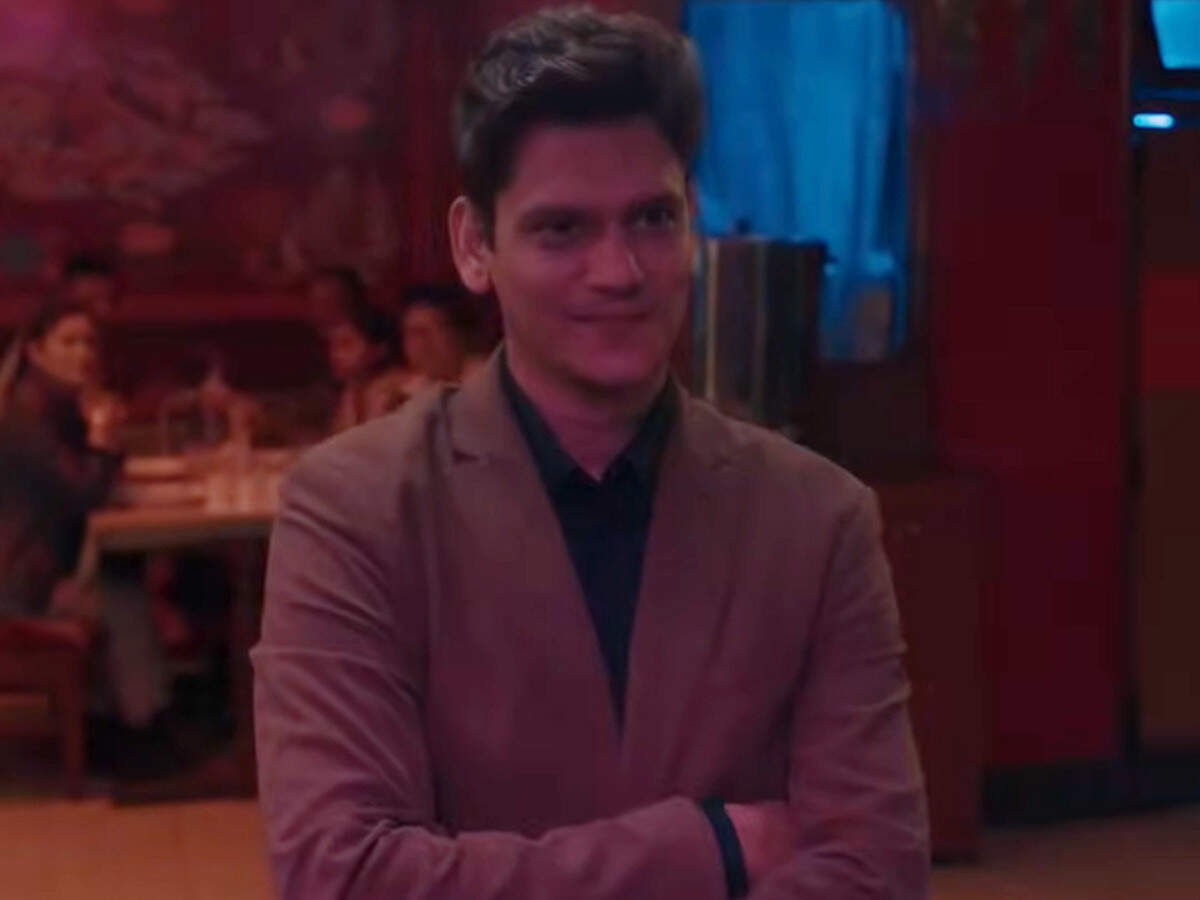 At the film's trailer launch, Kareena opened up about working on something different. She said, "I think as an actor everybody wants to try to do something different at every stage in their life, of course with me it's always been very difficult because I've always known that whether it is quirky, just like I said in the announcement and it's sat on my mind that now I want to do different things even though I have always tried but people always still push those roles ahead, they don't give the films that I have before chosen the character in Yuva, Chameli, Omkara, but they still go back to that. But hopefully, now I've been trying to do it (different roles) and I know they will keep coming back to do it again."
Jaane Jaan will be released on September 21.