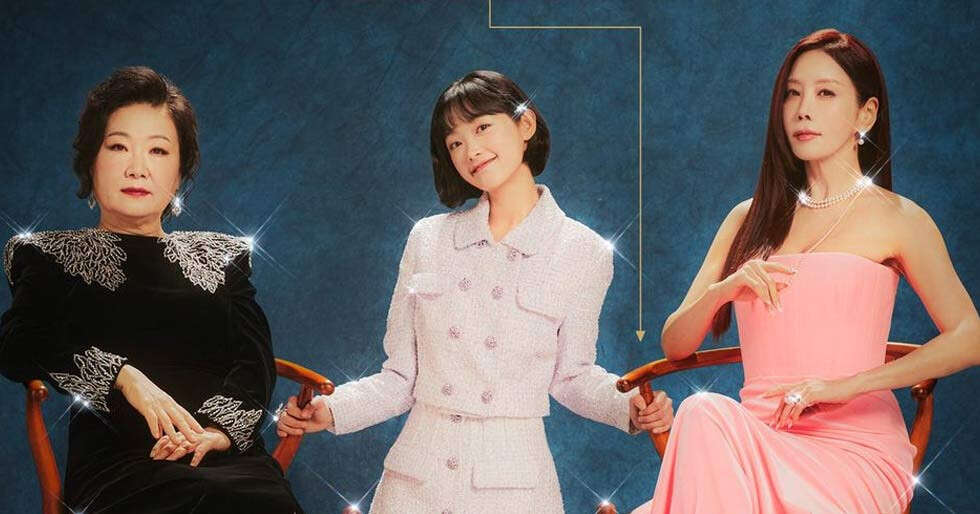 The first full-length trailer of Strong Girl Nam-soon, the much-awaited sequel to the popular K-drama Strong Girl Bong-soon is out. The show features a new cast that includes Lee Yoo-mi, Byeon Woo-seok, Ong Seong-wu, Kim Jung-eun, Kim Hae-sook and others.
The trailer of Strong Girl Nam-soon opens with a glimpse of South Korea's drug problem. We then meet the titular Nam-soon (played by Lee Yoo-mi) who possesses superhuman strength. She is tasked with getting rid of the problem.
Watch here:
The official synopsis reads, "Gifted with superhuman strength, a young woman returns to Korea to find her birth family — only to be entangled in a drug case that could test her power."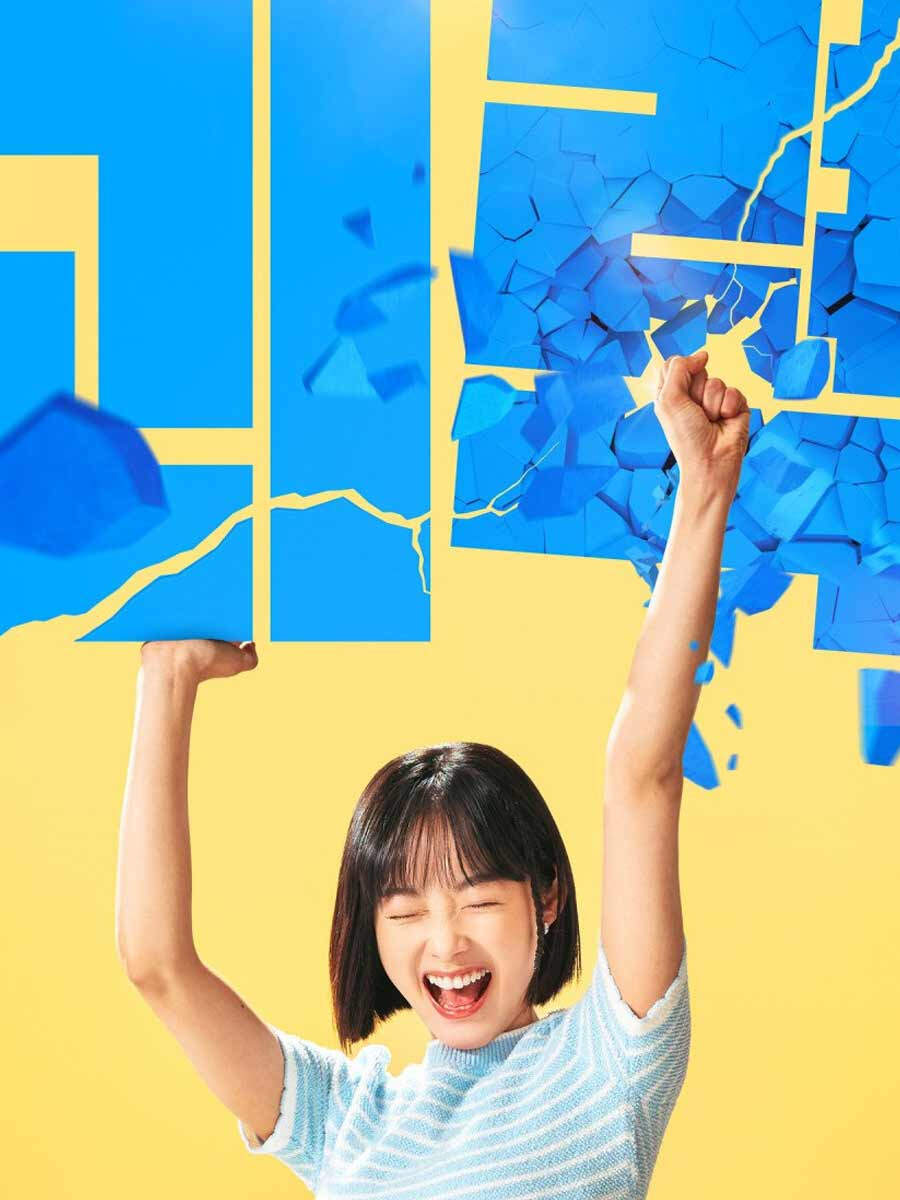 While the sequel has an all-new cast, fans are vying for an appearance from the OG Do Bong-soon.
The show featured Park Bo-young, Park Hyung-Sik, Ji Soo and others. It was released in 2017 and quickly became one of the highest-rated Korean dramas.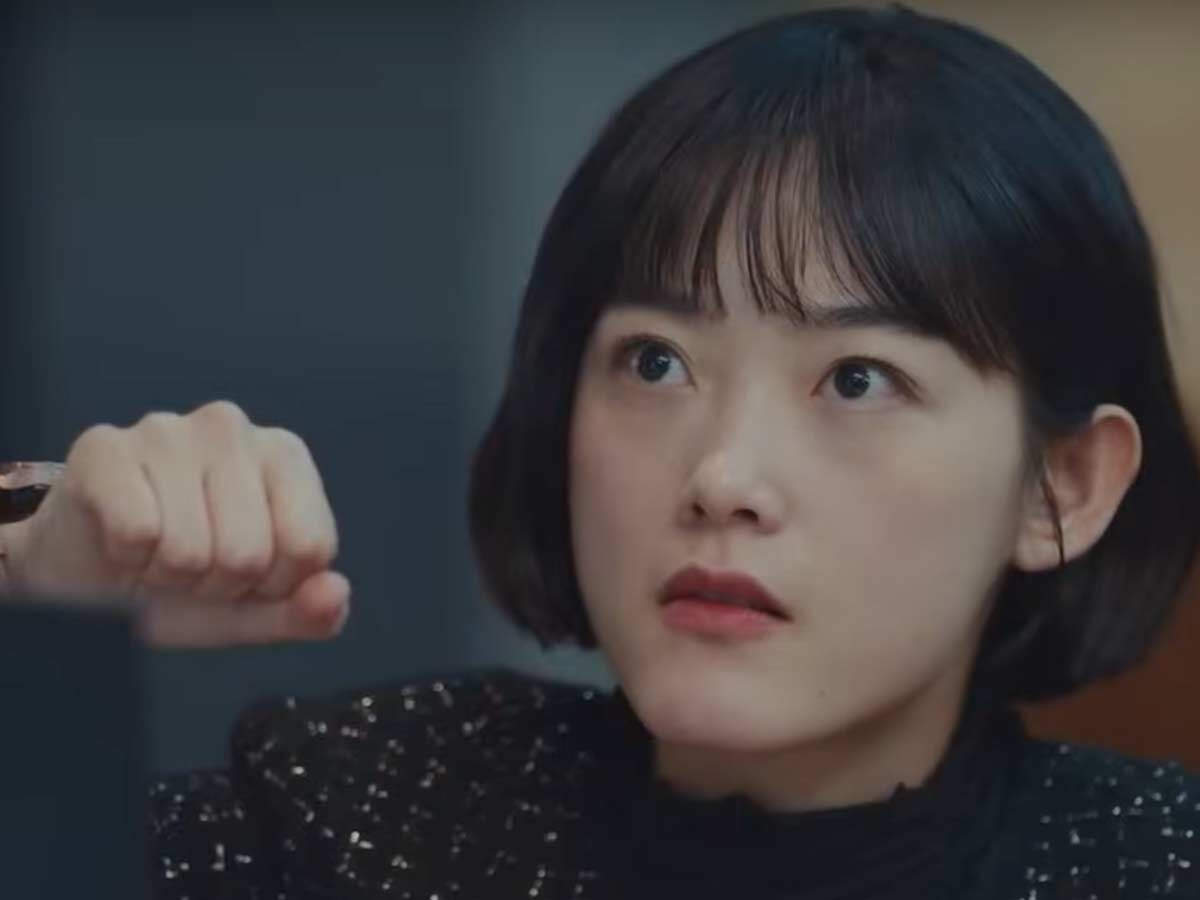 Strong Girl Nam-soon is set to release on October 7, 2023 on OTT.