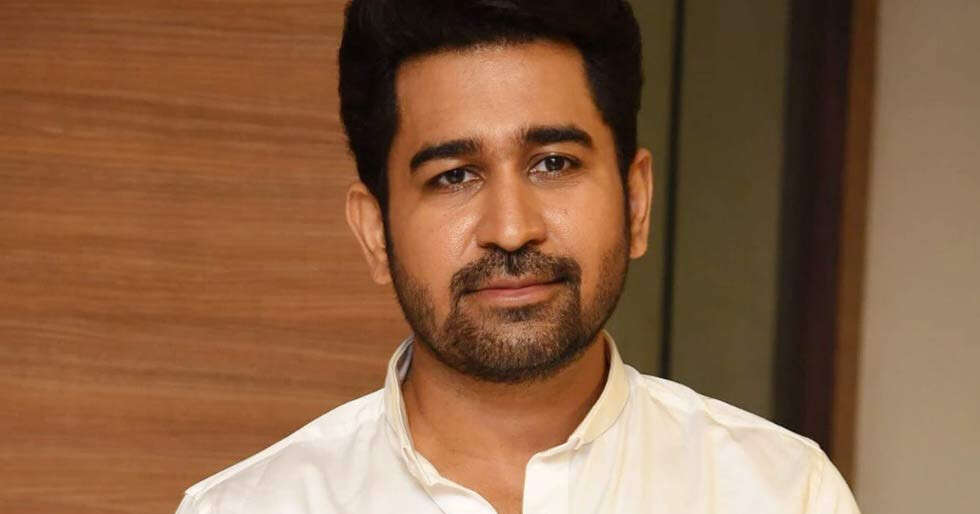 During the early hours of Tuesday, Meera, the daughter of music director Vijay Antony, tragically took her own life at their residence. Meera, a 16-year-old girl studying in the 12th standard at a private school in Chennai, sadly passed away.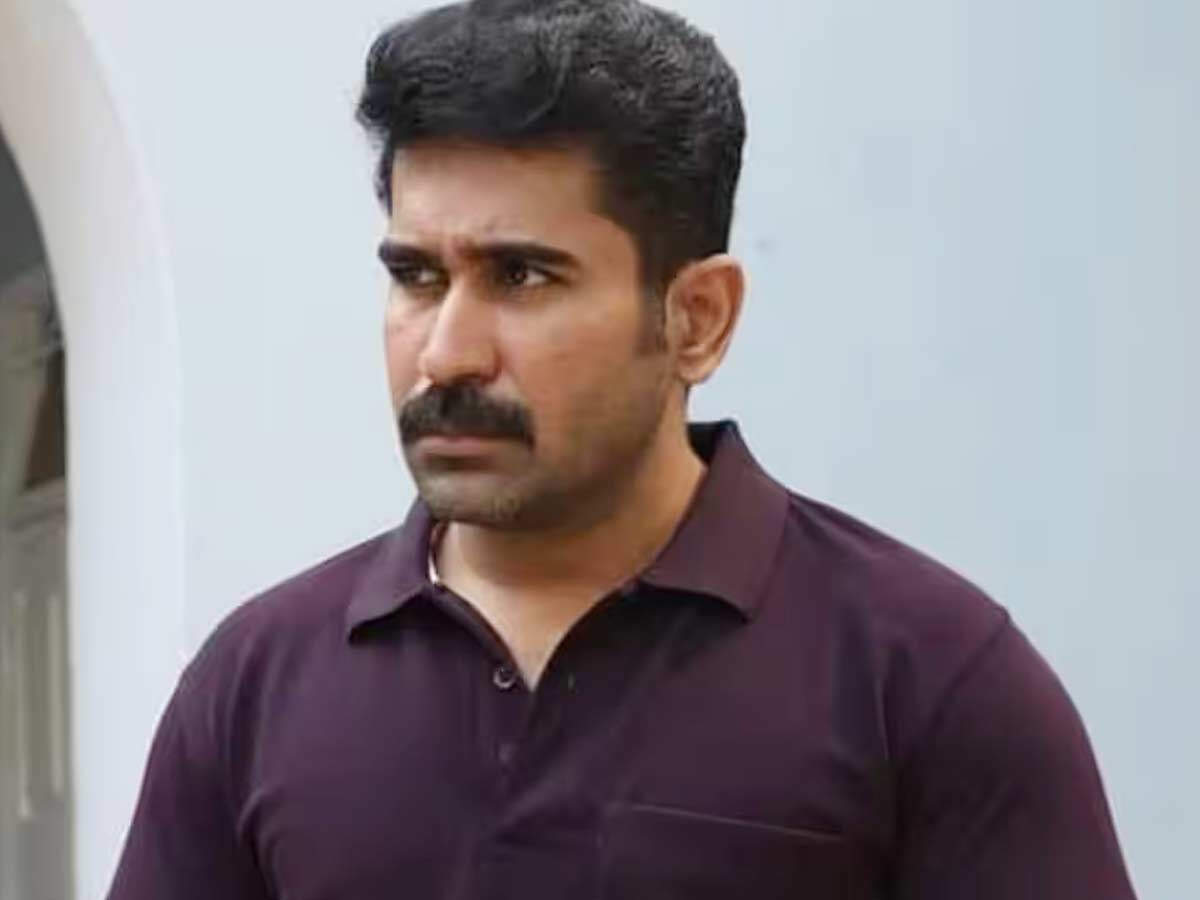 The reason behind the class 12 student's extreme step was her stress, as per reports. Her father discovered her hanging in the bedroom using her dupatta tied to the fan's hook at around 3 a.m. With the assistance of the house staff, he took her down and rushed her to Kaveri Hospital, where she was pronounced dead.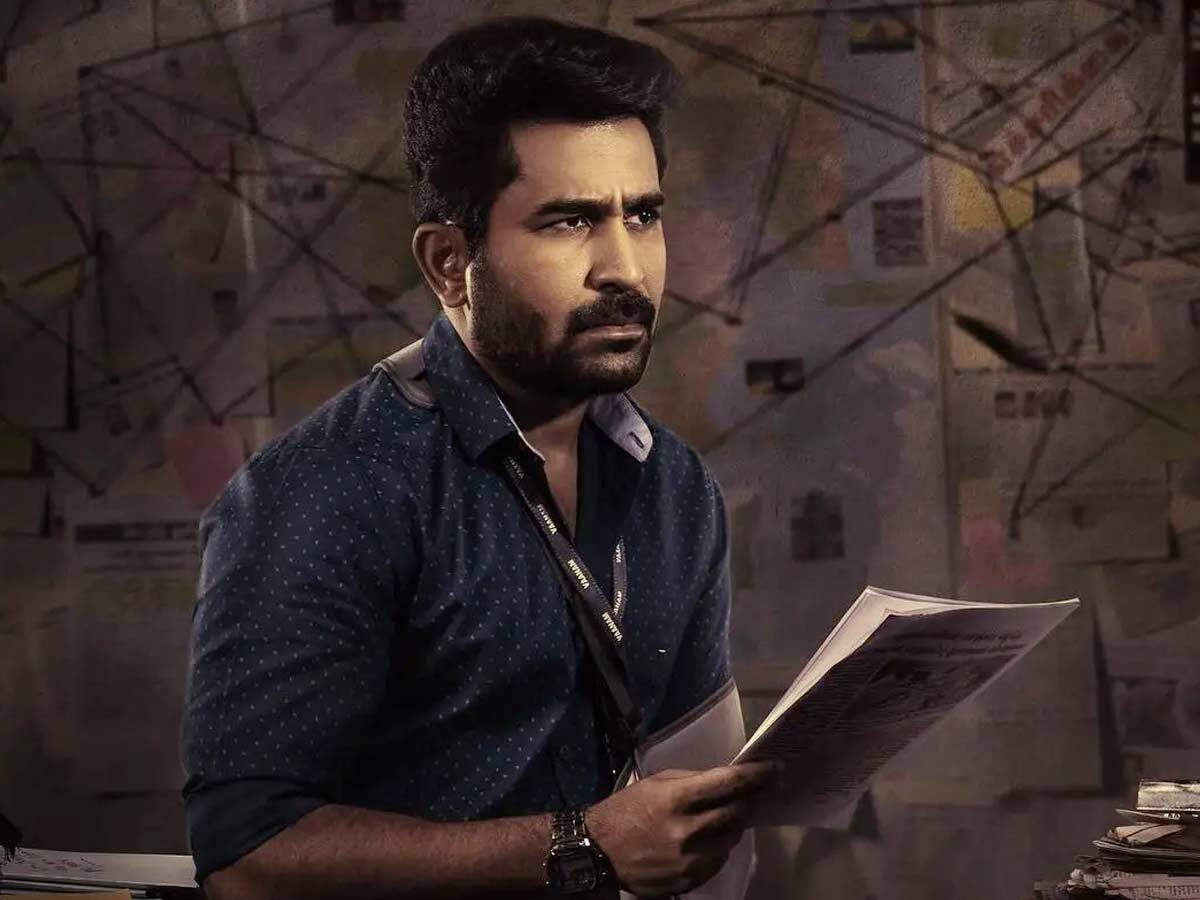 The entire film fraternity, as well as everyone known to the family, is shocked by the unfortunate incident. Vijay Antony's family is currently in deep mourning over this loss.