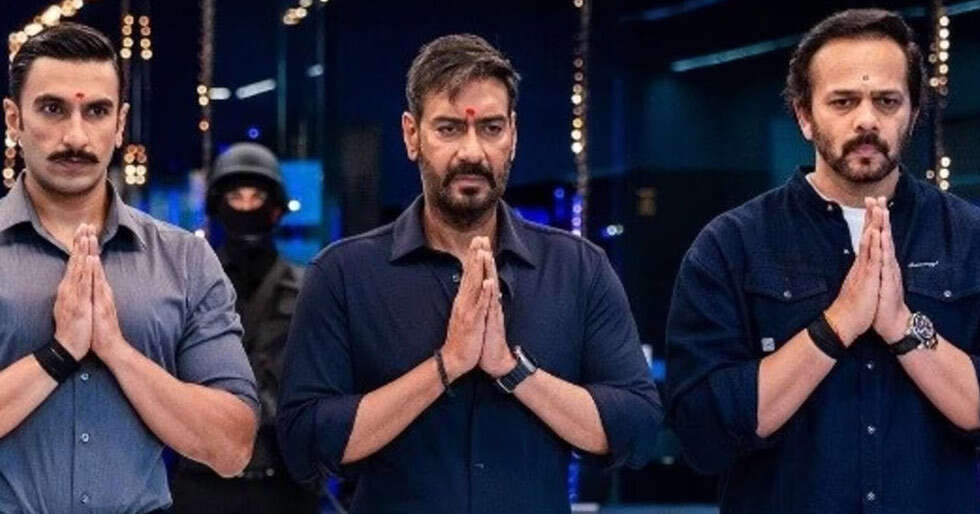 The first day of filming for Rohit Shetty, Ajay Devgn, and Ranveer Singh's forthcoming cop universe movie, Singham Again, took place on Saturday at Mumbai's Yash Raj Studios. The movie is now in production with the schedule still in place, and it will be released in the second half of 2024. Ranveer Singh as Simmba and Akshay Kumar as Sooryavanshi will join Ajay Devgn, who will return as Singham. Rohit Shetty's involvement with the world of cops began in 2011 with Singham, followed by Singham Again in 2014, and ultimately Simmba in 2018. Here is all you need know about Singham Again:Rohit Shetty is now working on Singham Again, the biggest movie of his career, after helming some of the most popular Hindi films of the past 20 years. Together with Ajay Devgn, the director has a large ensemble cast for the movie. Singham Again, which is being hailed as India's biggest cop universe picture, will star Ranveer Singh, Akshay Kumar, and Deepika Padukone as police officers. While Ajay is the central protagonist, Ranveer plays a crucial catalyst in the movie, while Akshay makes a brief cameo.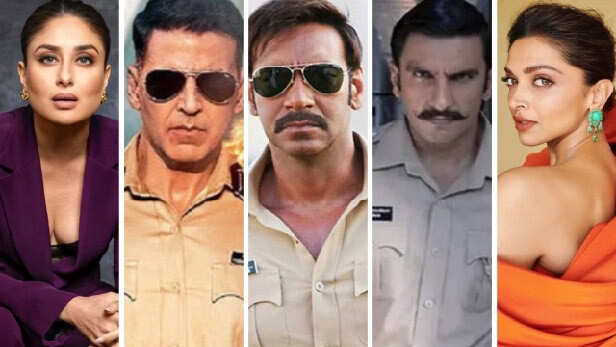 As per the sources, Arjun Kapoor  is all set to play the antagonist. He will reportedly collectively face four firebrand cops from the universe.Following up on her role from Singham Returns, Kareena Kapoor returns to the Singham franchise to play Ajay Devgn's wife. Despite not being a police officer, she plays a very important position in the movie and helps Singham and the other cops move the plot ahead. By the end of this month, she will be a part of the group.
Tiger Shroff's involvement in the highly-anticipated cinematic venture is also much awaited.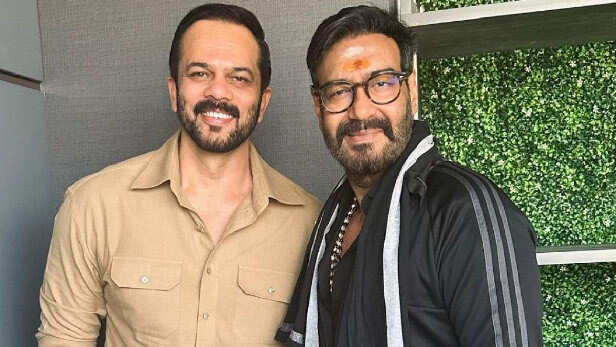 Over the course of the next six months, Singham Again will be filmed in both India and abroad. The team has chosen numerous sites for Singham Again's shoot, and he intends to film the majority of his scenes in actual settings under the guidance of professionals. In order to take the scope of his cop world to a new level, Rohit Shetty has assembled a talented group of action directors and some of the top technicians for the film's shoot. The upcoming Rohit Shetty movie Singham Again is expected to cost the most money to date. It will also include some of the largest action scenes ever seen in an Indian cop movie.Sources claim that Rohit Shetty has been actively working on the Singham Again script for the past 18 months in order to give the dynamic character of Singham a new narrative.