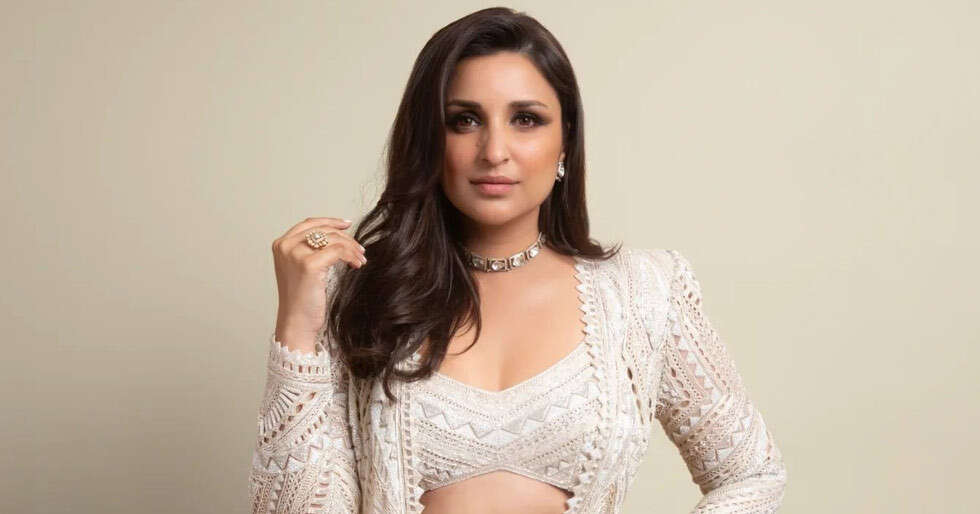 Parineeti Chopra has been recently making headlines with the news of her wedding with Raghav Chadha. The actress is also all geared up to make a comeback to acting with Akshay Kumar's Mission Raniganj: The Great Indian Rescue.
During a recent interview, the actress expressed that although her romantic drama Meri Pyaari Bindu did not achieve success at the box office, it continues to receive love and praise from fans even to this day.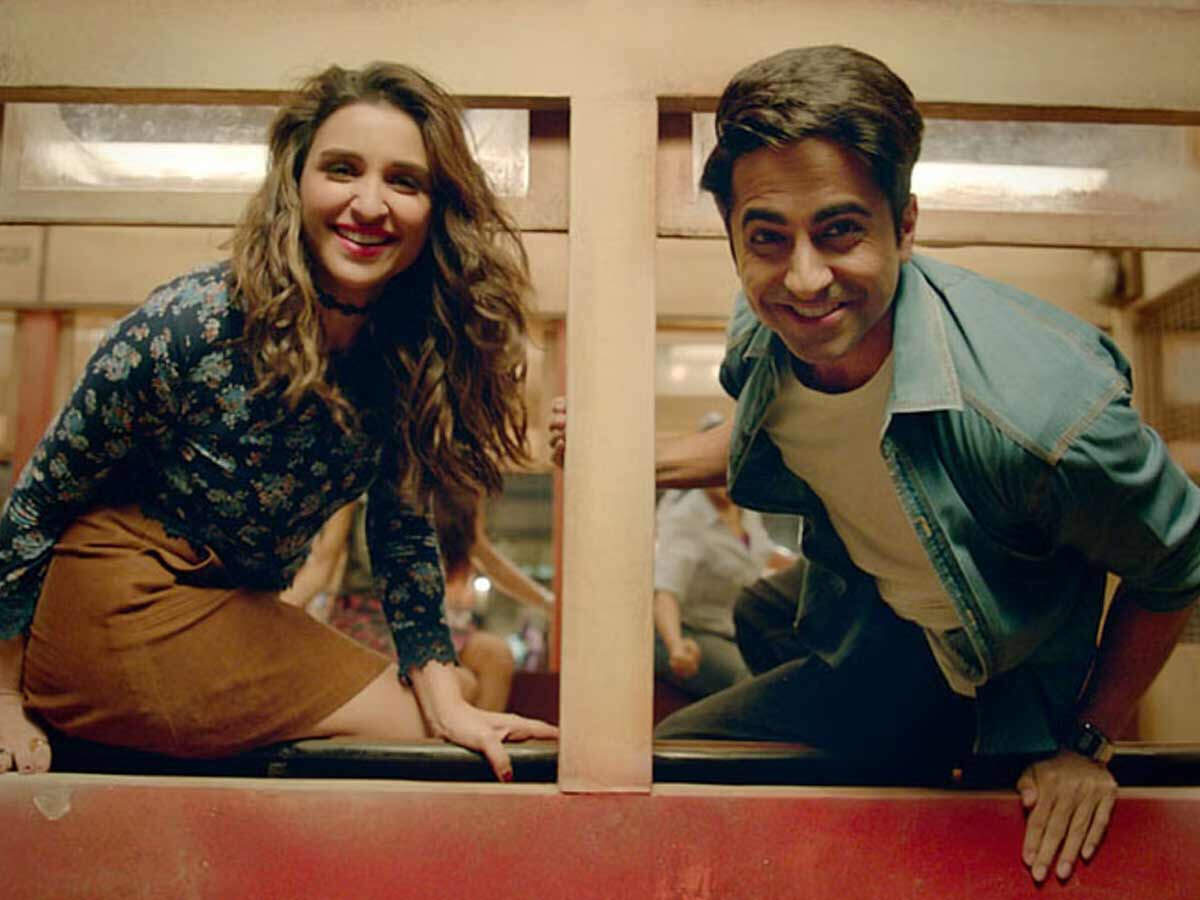 In a radio interview, when asked which of her films, according to her, deserved more love, she said, "Meri Pyaari Bindu released alongside Baahubali and hence did not get love then. But that's the film that I get the most love for today. And that's what matters. There are many films like this that don't make the numbers at that time, but they always find you."
Parineeti expressed her belief that every movie has its own destiny. She stated that the audience will eventually discover it, whether it's a good or bad film. According to her, some movies may not perform well at the box office but will gain a cult following over time. Meanwhile, some films may do well commercially because of favourable timing but may not necessarily be the finest examples of cinema.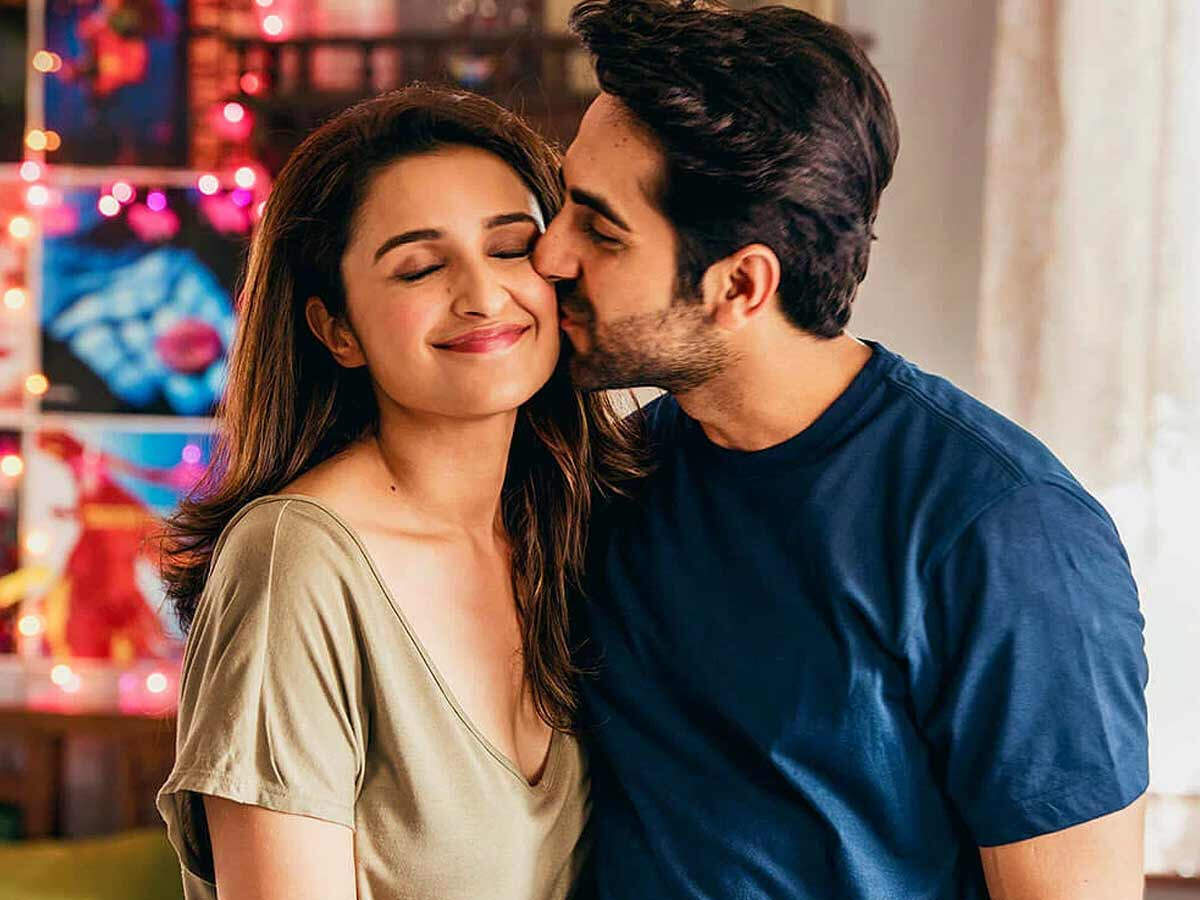 Parineeti shared how she was sometimes typecast based on the roles and movies she has done. She mentioned an incident where people approached her after she played a small-town character in a project and asked if she knew how to speak English. She found this odd and questioned why anyone would assume that she couldn't speak the language.
See Also: Bride-to-be Parineeti Chopra heads to the airport ahead of her wedding festivities. See pics: