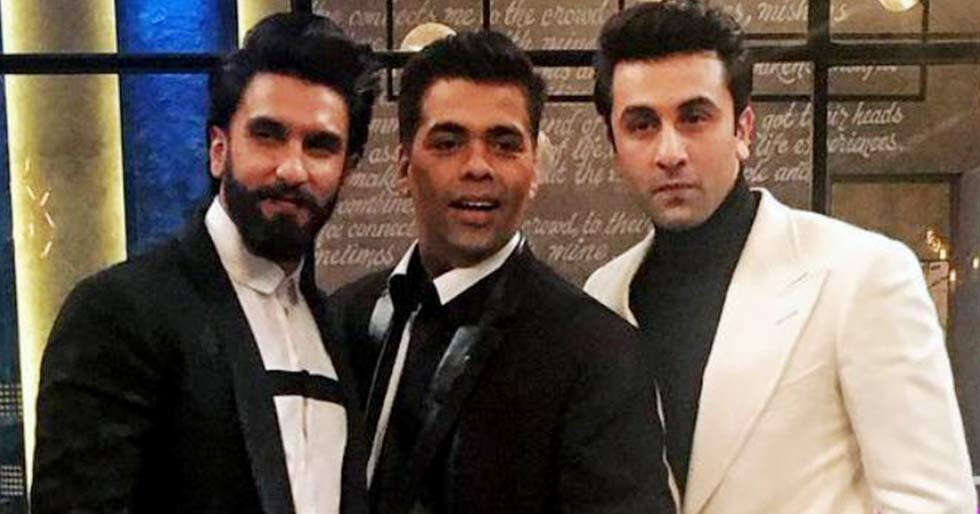 Ranveer Singh and Ranbir Kapoor are two of the biggest stars of the Hindi film industry today. Both have proved their mettle to be exceptionally good in their craft, however, they are very different actors.
Speaking about Ranbir Kapoor, he was quoted on a leading entertainment portal, "He does one film at a time; he handles his dates. There is no PR, there is no manager, there is nobody around him. He is on his own. You ask him for dates, he opens his phone, he has all his dates, he knows exactly which plans he's doing, he knows his schedule, he knows his days off, he knows his holidays." He also added how Ranbir is the most patient and relaxed and never loses his cool. On the other hand, Karan called Ranveer an 'energetic force of nature'.

He revealed that the actor thrives on the energy around him. And it's not just the filmmaker he is working with, but also the environment that he seeks inspiration from.
While both are exceptional actors, here are some sides of them that Karan Johar has recently revealed.