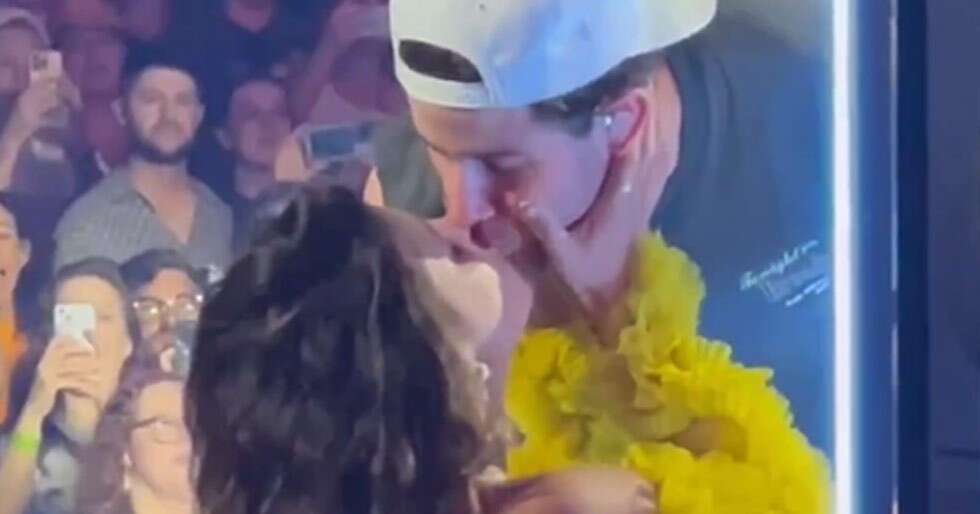 The beautiful celebrity duo of Priyanka Chopra and Nick Jonas share a heartwarming bond. During the ongoing music tour of the Jonas Brothers, Priyanka has been a constant source of support for her husband, attending every concert and cheering him on.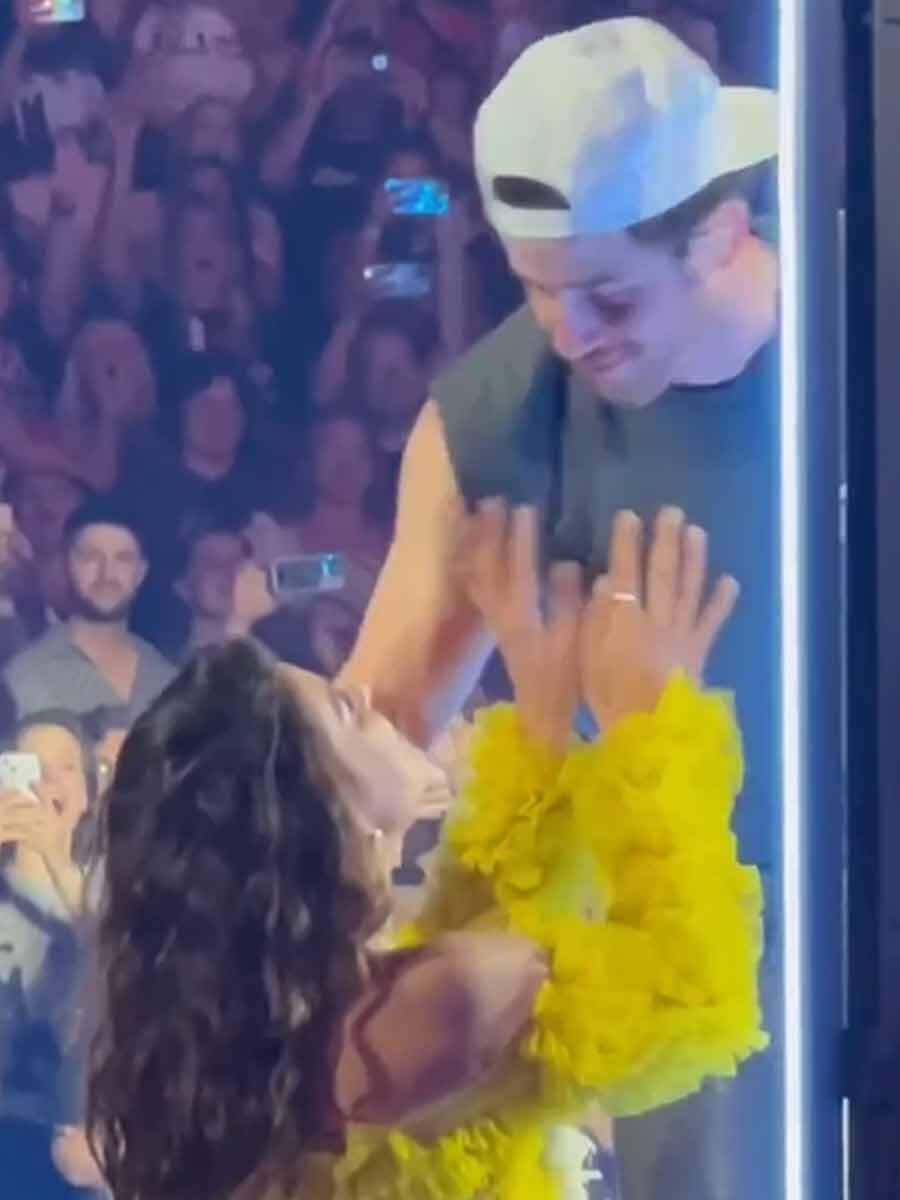 Nick celebrated his birthday on September 16th in Omaha, Nebraska during a concert. He marked the event by cutting a birthday cake on stage. In a heartwarming moment, Priyanka, who was present in the audience, shared a sweet kiss with him. 


In a viral video, Nick was serenaded with Happy Birthday by the crowd. In a touching scene, he went over to his wife, Priyanka Chopra, who was standing close by, and gave her a loving kiss while tenderly stroking her hair. Priyanka was dressed in a stunning yellow ensemble that exudes sophistication.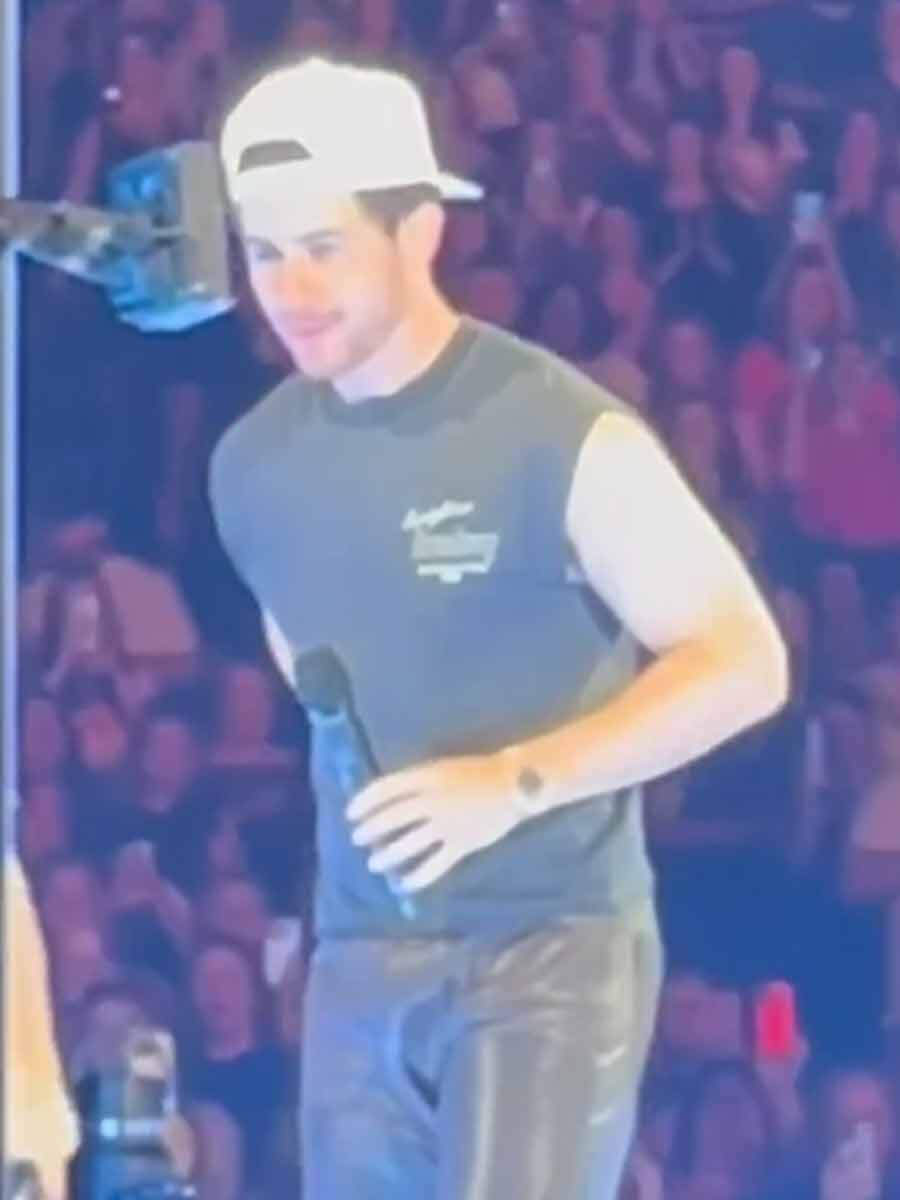 Prior to the concert, Nick and Priyanka had a personal celebration with their close friends and family. Priyanka posted a birthday tribute for her spouse on Instagram, giving a sneak peek of the festivities by sharing some photos from the event. Sharing the pictures, she wrote, "Celebrating you is the greatest joy of my life. You have pushed me in ways I didn't know was possible.. showed me peace like I have never known.. and loving like only you can.. I love you my birthday guy! I hope all your dreams always come true… Happy birthday baby."
See Also: Priyanka Chopra wishes Nick Jonas on his birthday: "Celebrating you is the greatest joy of my life"