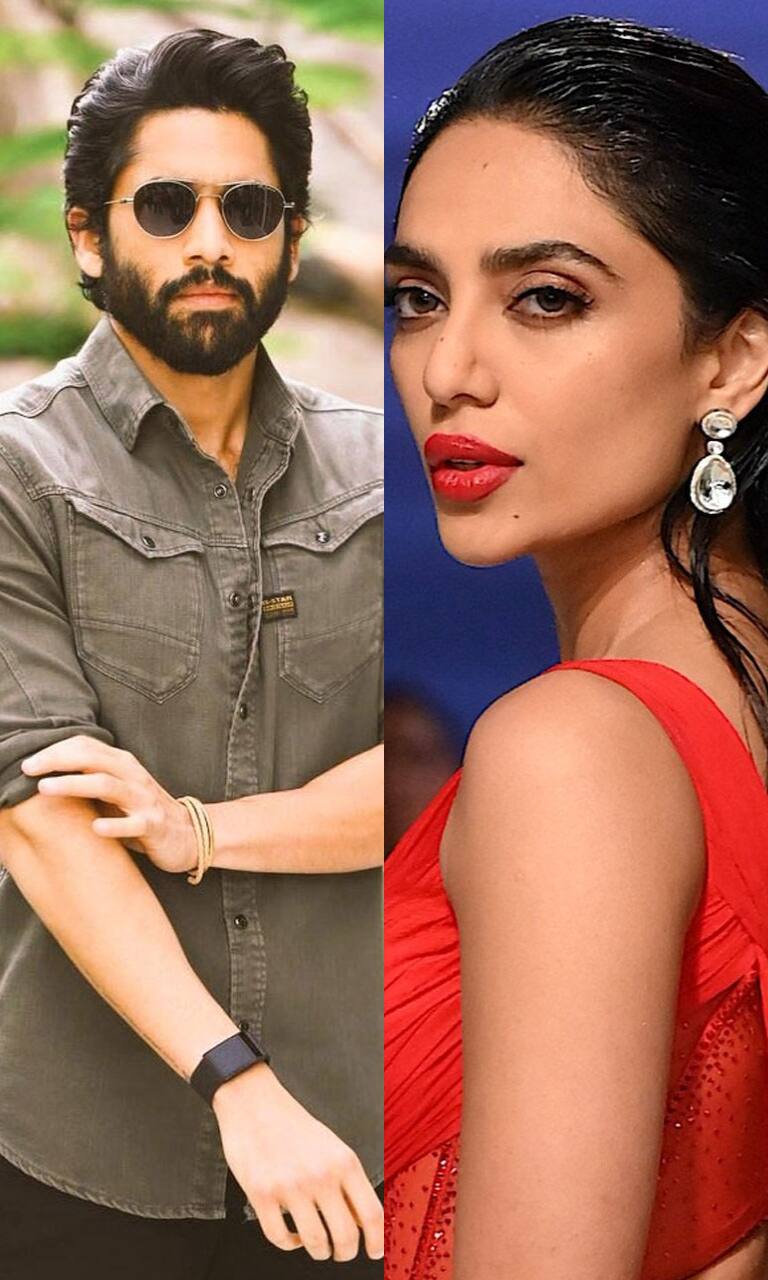 Jawan is turning out to be one of the most successful Indian films of all times. Many fans of Atlee and Shah Rukh Khan are hoping for a second movie, with special spin-off of Vikram Rathore. As we know, the charisma, swag and charm of Senior Rathore has won over the world. Atlee has told an entertainment portal that he too is toying with the idea of a spin-off of Vikram Rathore. The filmmaker said if an idea comes to him then he will surely make Jawan 2 with Shah Rukh Khan.
Jawan maker Atlee on Vikram Rathore spin off
Atlee told Pinkvilla that he would love to make a spin-off on Vikram Rathore. He is his "hero" But he does not have any time frame in his mind right away. The filmmaker further said, "I am a daddy's boy and hence, I love to write strong father characters. You can see it in all my films." Atlee said he has always been a huge fan of Shah Rukh Khan. He said that Jawan is his love letter for the star. On the sets, the filmmaker and star argued over mass and class. This was revealed in the press meet of Jawan.
Atlee said he has watched almost every Shah Rukh Khan film. As a teen, he wanted to have his style of hair cut. Fans got excited when they saw Azad and Vikram Rathore discussing a new mission against corruption with the angle of the Swiss Bank. Has the filmmaker discussed Jawan 2 with Shah Rukh Khan? He said that all his films have had definitive climaxes, and he has never thought of making sequels. But there is a scope in Jawan. He told Pinkvilla, "I have kept an open end and I can come up with a sequel now or later. But definitely will come up with a sequel to Jawan one day."
Atlee to direct Thalapathy Vijay, SRK together?
He also said that one day he hopes to crack a script that has great characters for both Thalapathy Vijay and Shah Rukh Khan. Atlee said he plans to bring them together in a film. Vijay was one of the first to encourage Atlee when he decided to do a movie with Shah Rukh Khan.