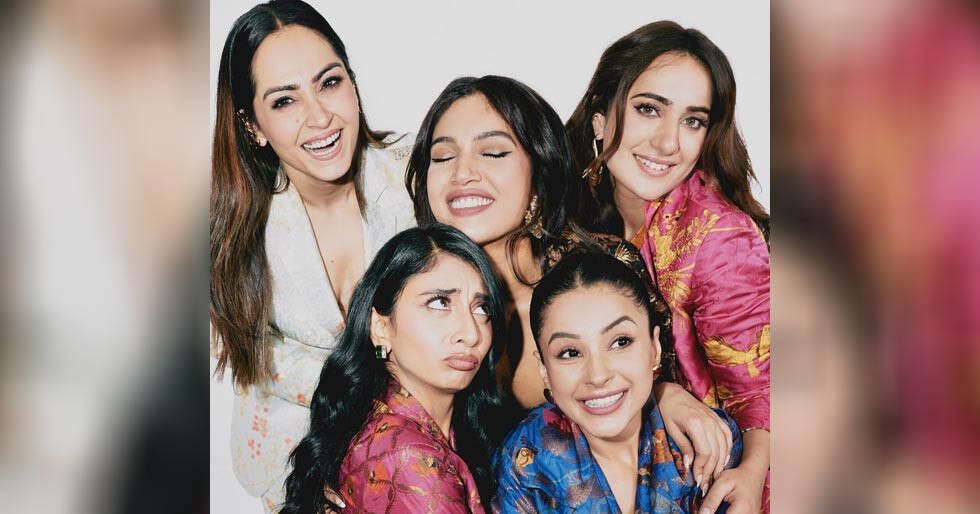 Thank You for Coming, the highly anticipated release from Ektaa R Kapoor and Rhea Kapoor, is receiving great appreciation from various international communities. The producer duo has many reasons to rejoice ahead of the official Indian theatrical release of their film. The film is the sole Indian selection this year to have a Gala Premiere at the 2023 Toronto International Film Festival (TIFF) on September 15 and 16. The movie has already begun receiving positive early reviews following an early screening at TIFF, boosting the confidence of the entire Thank You For Coming team.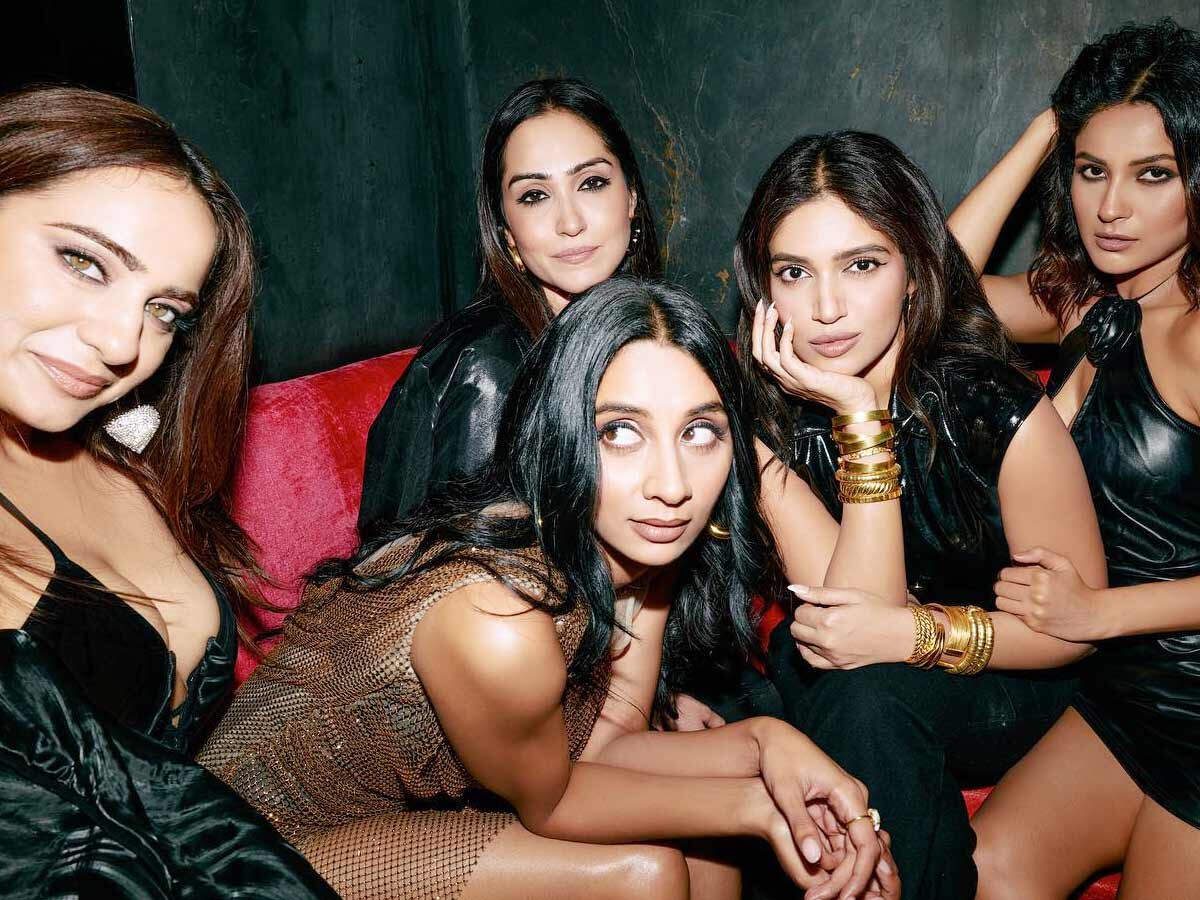 All tickets for the shows at TIFF, taking place at Roy Thomson Hall and Royal Alexandra Theatre, have been sold out for both days. The shows are completely full, with only a few seats being reserved for distribution at the venue. The venue itself is in high demand, as viewers excitedly await this unique chick flick that explores women's sensuality in an unconventional manner.


Talking about the same, Bhumi said, "As an Indian actor I feel proud to represent my country globally at such an esteemed event. The film conveys a very special and important message. It celebrates the unbounded spirit of young girls who are in search of love and how they want to live their lives freely. It is very encouraging to see that the jury at TIFF deemed this as a significant theme to be reflected on. I look forward to showing the world through Thank You For Coming, how cinema in India is celebrating and portraying women of today."
Shehnaaz Gill shared, "I am absolutely thrilled about our world premiere at TIFF. The outpouring of love and support I've been receiving for 'Thank You For Coming' is truly overwhelming, and I simply cannot wait for the world to witness the bold and immensely entertaining movie we've brought to life."
Dolly Singh mentioned, "Elated. Excited. Extraterrestrial haha because the feeling is out of this world!! If a few months ago someone told me that my first film would be screened at the prestigious TIFF, I would've laughed at the joke but turns out it is my reality today. I'm so grateful that I am a part of a film that stands for so many important things, a story by women for women and a comedy led by women which is hardly seen in Bollywood. So the fact that we are getting a chance to see it on see it screened at TIFF and watch it will hundreds of people is extremely special!"
It's a surreal moment for Kusha Kapila, "Surreal feeling. It's such a reputed festival and the fact that Thank You For Coming has gotten selected is proof that we have made something worth your while. solidifies our faith and love in the film."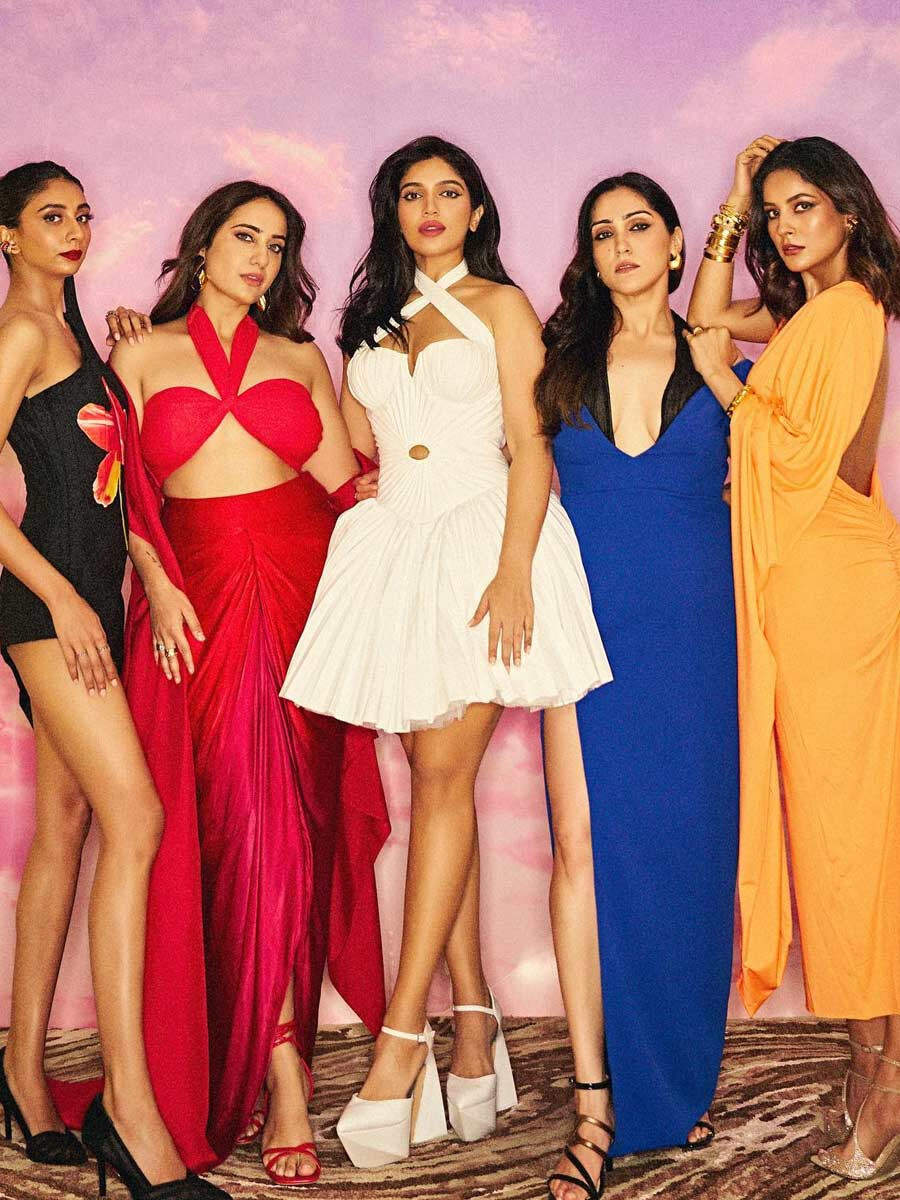 Shibani Bedi who plays Tina Das in the film says, "It is a surreal moment! I was sure from the beginning that the film would start a conversation around one of the most primal needs women have which is such a taboo, especially in a country like India, it the fact that it got picked up for TIFF was the cherry on top! I am super excited and stoked that Thank You For Coming gets to start its journey from a festival as prestigious as this"
All of the members of the team, such as Bhumi Pednekar, Shehnaaz Gill, Kusha Kapila, Dolly Singh, Shibani Bedi, as well as the producers Anil Kapoor and Ektaa R Kapoor and the director Karan Boolani, are expected to be present at the Gala Premiere in Toronto.
Thank You For Coming will be released in theatres worldwide on October 6.
See Also: Bhumi Pednekar, Shehnaaz Gill and others turn up in style at the Haanji song launch