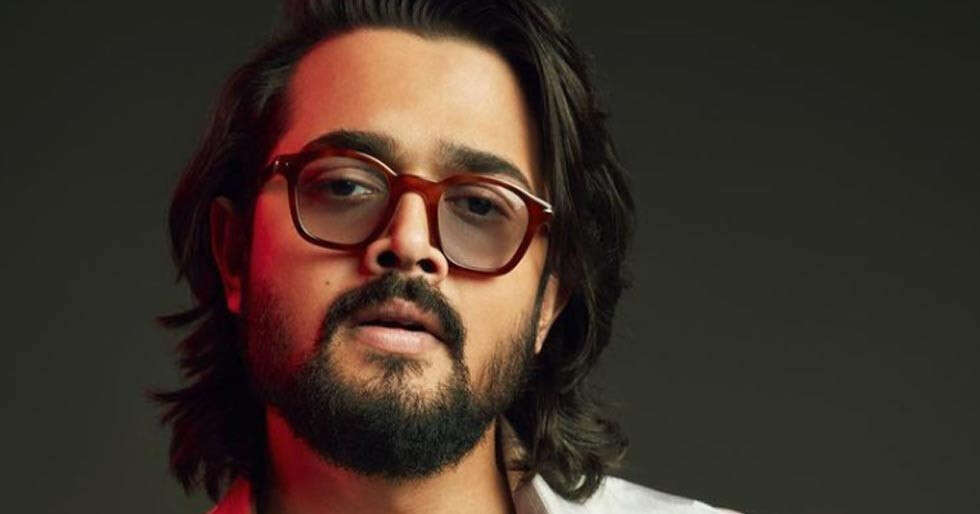 The millennial generation's favorite television game show from the 1990s, Takeshi's Castle, is making a comeback as a web series. Javed Jaffrey won't be providing the show's amusing commentary this time; instead, actor and YouTuber Bhuvan Bam has stepped up to the plate.
Takeshi's Castle, a well-known Japanese game show, will be rebooted in India for OTT on Thursday, with actor and content producer Bhuvan Bam playing a new role as a commentator. The eight-episode series will shortly begin streaming on the platform. Bhuvan also announced his participation in the show on social media.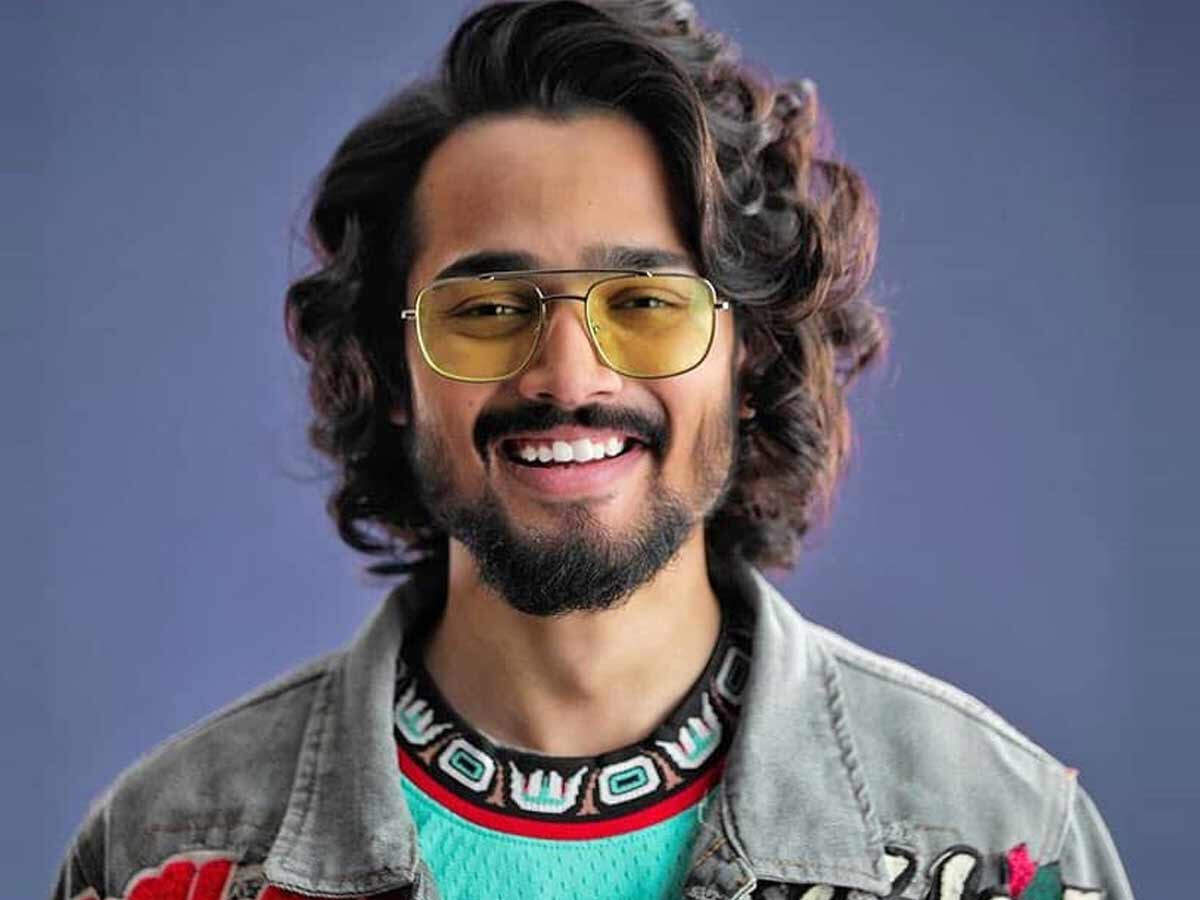 Commenting on his involvement in the iconic show, Bhuvan Bam said in a statement, "Since the original version of Takeshi's Castle was on television, I have been an ardent fan of the concept, execution and the hilarity of the game-show. It's highly nostalgic for me to have grown up seeing the show and now voicing it, is genuinely a full circle moment. I don't think there is any one in my generation who hasn't loved and enjoyed this madcap comedy. Being a part of this incredible game-show is a privilege and an honor. As an entertainer, my viewers have always appreciated the unique yet relatable characters that I've portrayed, and I am happy to bring a bit of my creative self as 'Titu Mama'. I am hopeful that the younger generation will love this show as much as we did."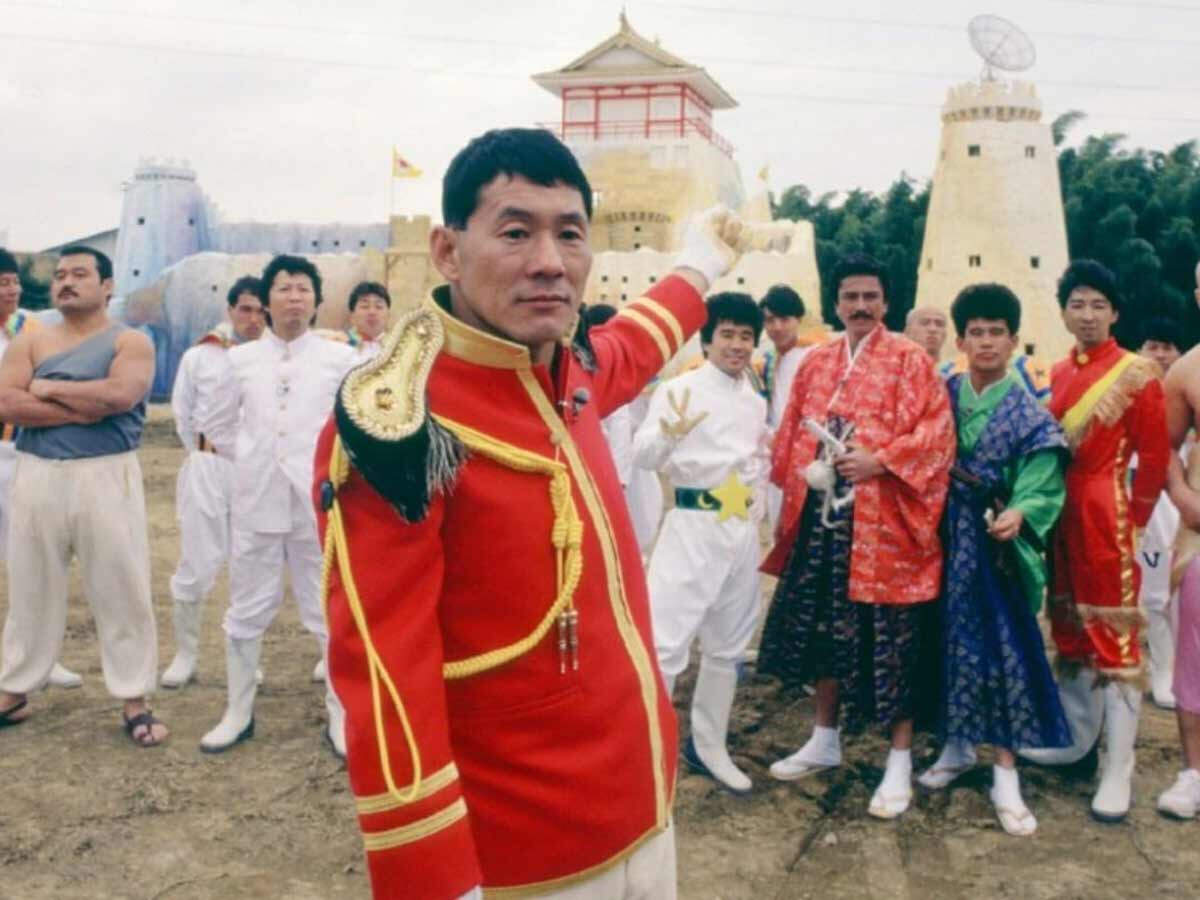 Netizens have gone to social media to emphasise how much they will miss Javed Jaffrey, the original commentator of the show's Hindi version, who is no longer a part of it even if the show promises to revive the nostalgia of the1990s. The new season is expected to maintain the original's idiosyncrasies, including the swashbuckling escapades, entertaining plots, and difficult games with funny commentary.