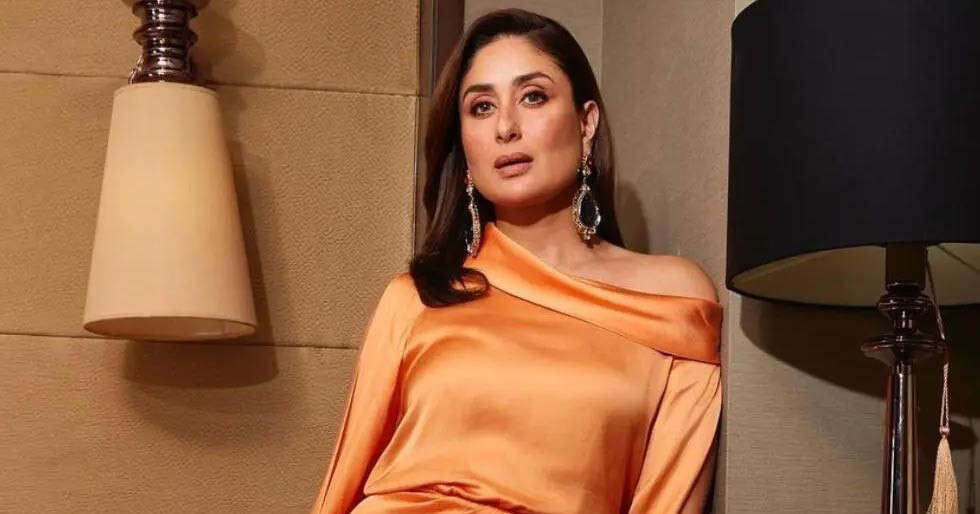 Since making her acting debut in 2000's Refugee, Kareena Kapoor Khan has come a long way. With the crime drama Jaane Jaan, which also stars Vijay Varma and Jaideep Ahlawat, she is ready to dip her toes in OTT. After dominating Bollywood, Kareena has recently been asked if she has any Hollywood projects in the works and if having two children has aided in her portrayal of a protective mother in Jaane Jaan.
Due to her busy schedule, Kareena Kapoor Khan stated in an interview that she faces "no incentives" to pursue a career in Hollywood. "There are no temptations as I am very busy doing stuff here. Also, I am a mother of two, therefore, I have to give them time. They are too young now," she said.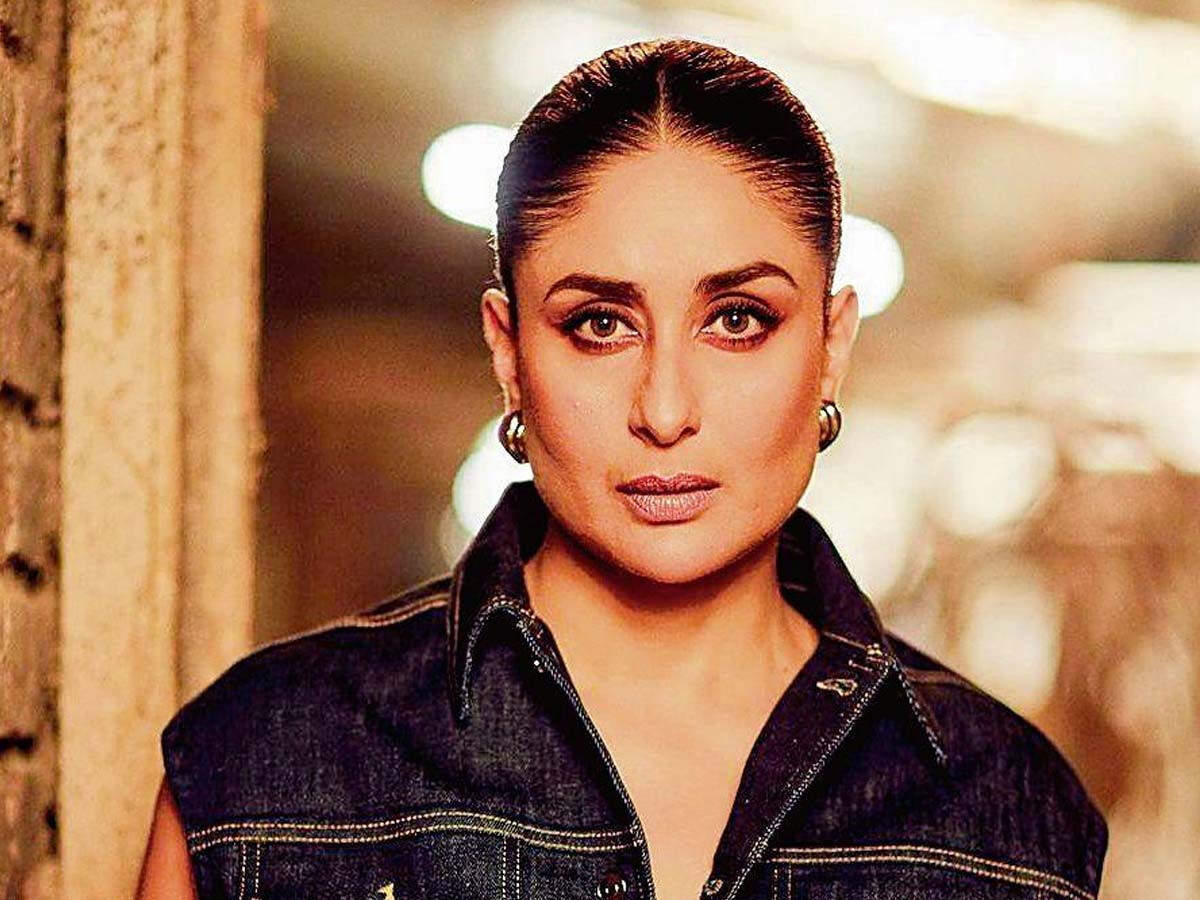 The actress was questioned about how being a devoted mother to her sons Jeh and Taimur would have influenced how she will act as a mother in her upcoming series Jaane Jaan. She responded,"I am sure. I have played a mother before, even in Ra One. I don't really connect my personal life to my work, it's very different. Yes, maybe picking on some real motherly act happens; there is no conscious effort to pick up anything that I do as a real mom. Subconsciously it may come into play."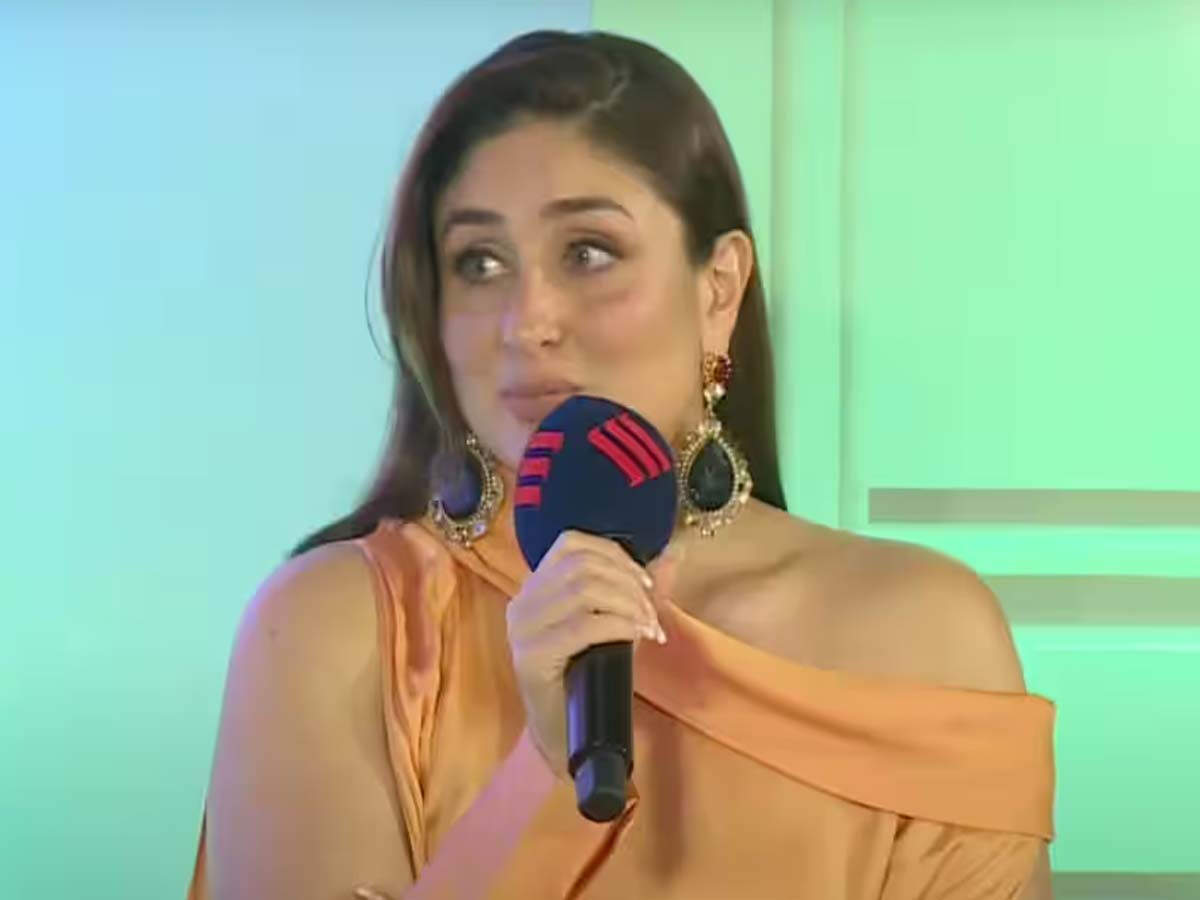 The actress stated she is "glad as everything has fallen in place" and that she always wanted to collaborate with filmmaker Sujoy Ghosh on a thriller project. She also said that the film is a "perfect thriller."
Kareena Kapoor Khan must be at the height of her excitement because the film is scheduled for release on September 21, 2023, which also happens to be the day before her 43rd birthday. She stated, "This film has been with Sujoy for ten years but when he couldn't put the cast together, he put this film to the back burner. I am happy that everything has fallen in place. I always wanted to do a thriller with Sujoy as he did a good job in Kahani. This was a perfect thriller with the right mood for us."
The mystery thriller is an Hindi adaptation of Japanese novel The Devotion of Suspect X which was released in 2005.