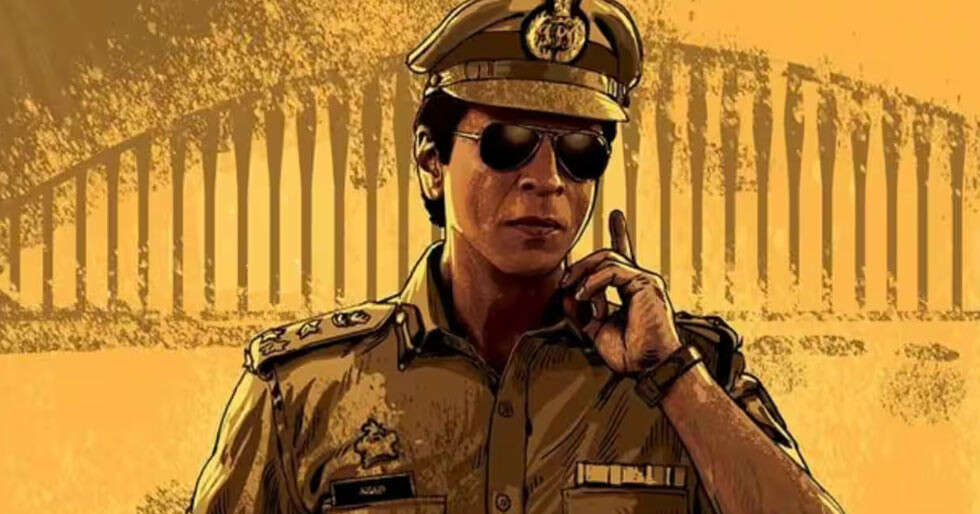 The increasing fame of Jawan has led to a significant surge in the distribution of pirated content, including clips and the full film, on various platforms. In order to address this problem, Shah Rukh Khan and Gauri Khan's Red Chillies Entertainment have implemented strict measures against individuals who share or upload these clips on social media platforms.The production house has enlisted the help of multiple anti-piracy agencies to actively track down and report individuals and groups involved in piracy to the authorities for legal action.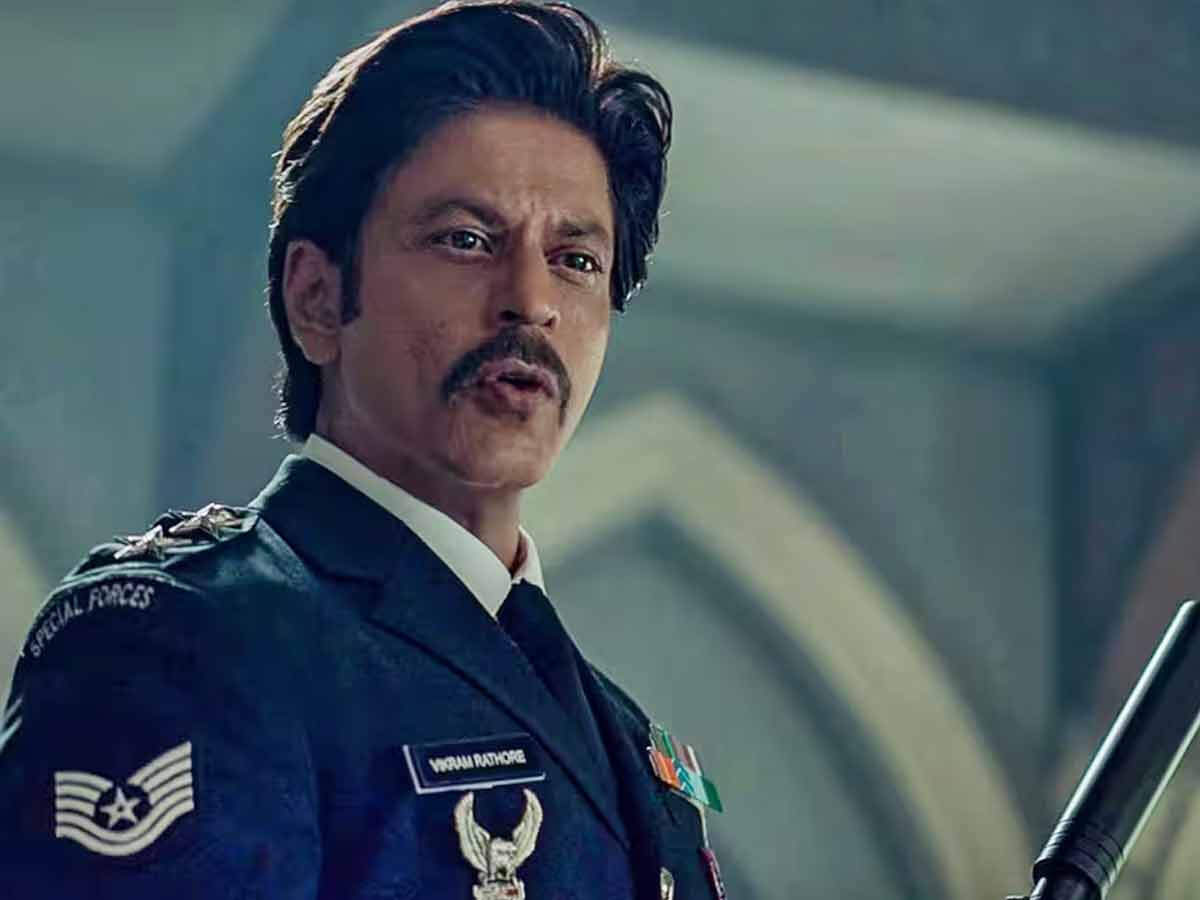 Individuals who were found to be sharing pirated film content through WhatsApp and other platforms had criminal complaints filed against them on Wednesday.
According to a source from the production house, they have successfully located pirated accounts operated by individuals on different platforms. Legal actions, both criminal and civil, are being taken against these individuals for distributing pirated content of the movie Jawan. The film industry as a whole is greatly affected by piracy, which undermines the efforts of numerous people involved in the film. Illegally recording and leaking such content is considered cheating, theft, and a violation of intellectual property rights.
The production company has determined that the pirated content was obtained and shared illegally for financial gain, indicating a criminal conspiracy involving those responsible. Therefore, legal action will be pursued against both individuals and groups involved.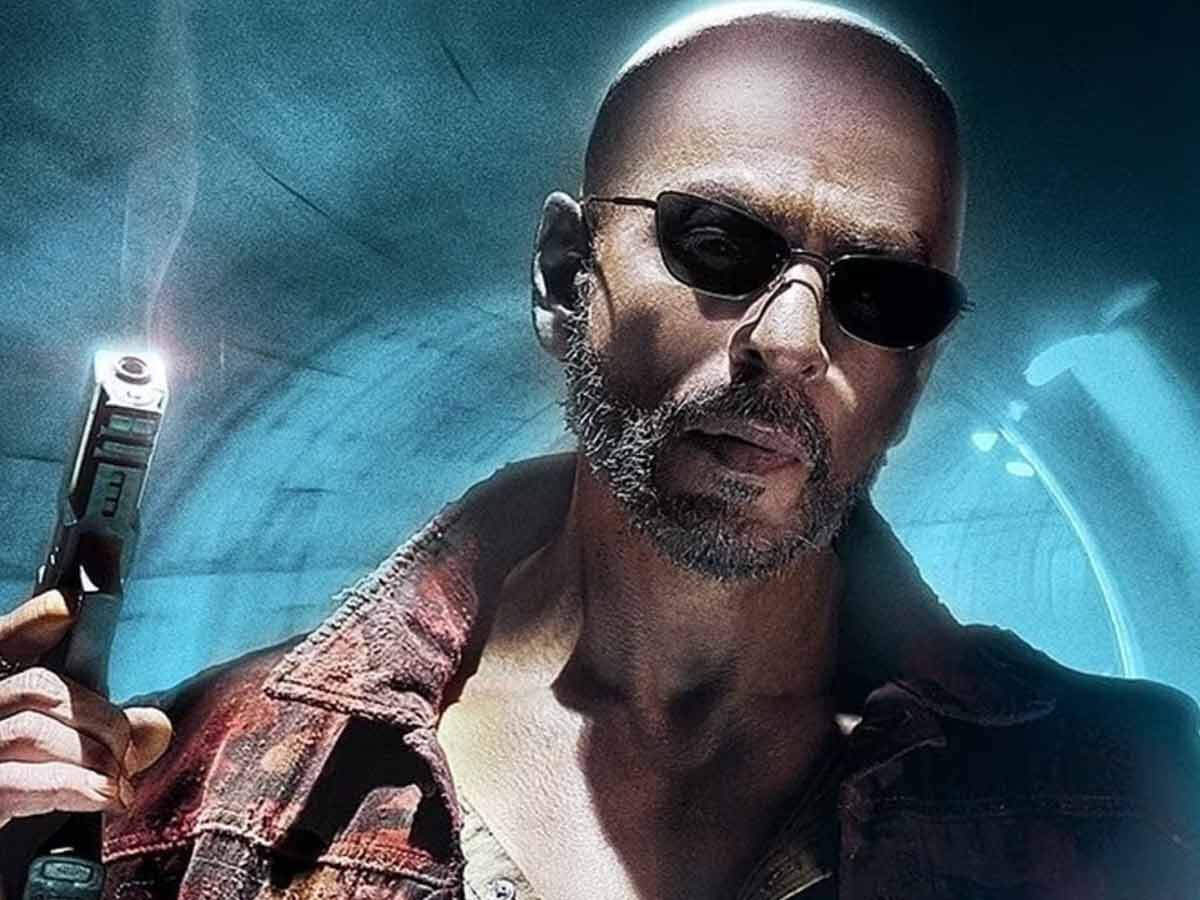 Earlier this year, the Delhi High Court instructed various social media platforms, dubious websites, cable TV channels, direct-to-home services, and other similar platforms to eliminate the leaked videos of Jawan and halt their dissemination. The court issued this order after Red Chillies Entertainment filed a lawsuit.
To prevent any leaks, Red Chillies Entertainment prohibited the use of mobile and recording devices during the filming of Jawan.
Directed by Atlee, Jawan stars Shah Rukh Khan, Vijay Sethupathi, Nayanthara, Sanya Malhotra, Priyamani, Sunil Grover, and more. The film will also see Deepika Padukone in a cameo. The film has broken all records and has become the highest Bollywood opener of all time.
See Also: Sanya Malhotra reacts to rumours of a sequel for Shah Rukh Khan's Jawan