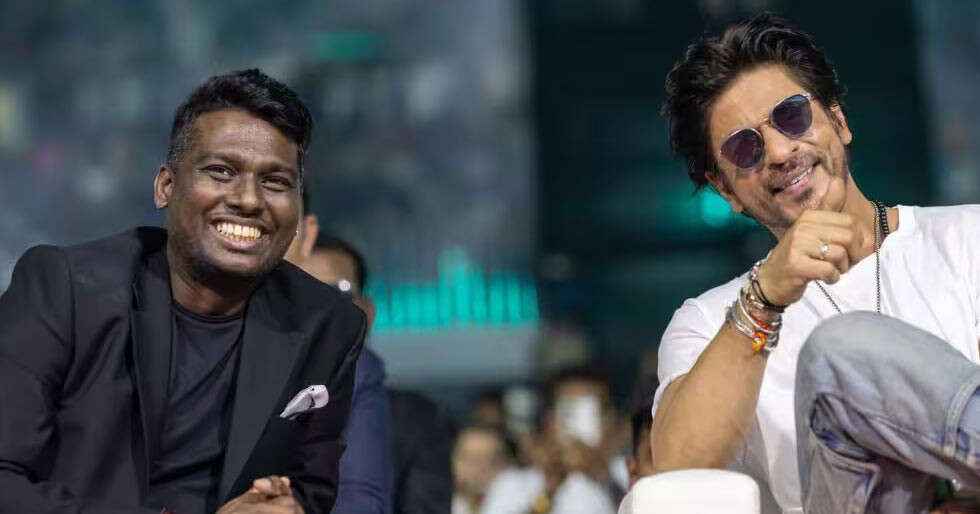 Jawan, starring Shah Rukh Khan has emerged as a massive hit and has been receiving tremendous adoration from the viewers since its release.
Recently, a video from the sets of the film directed by Atlee has surfaced on social media, featuring King Khan speaking in Tamil.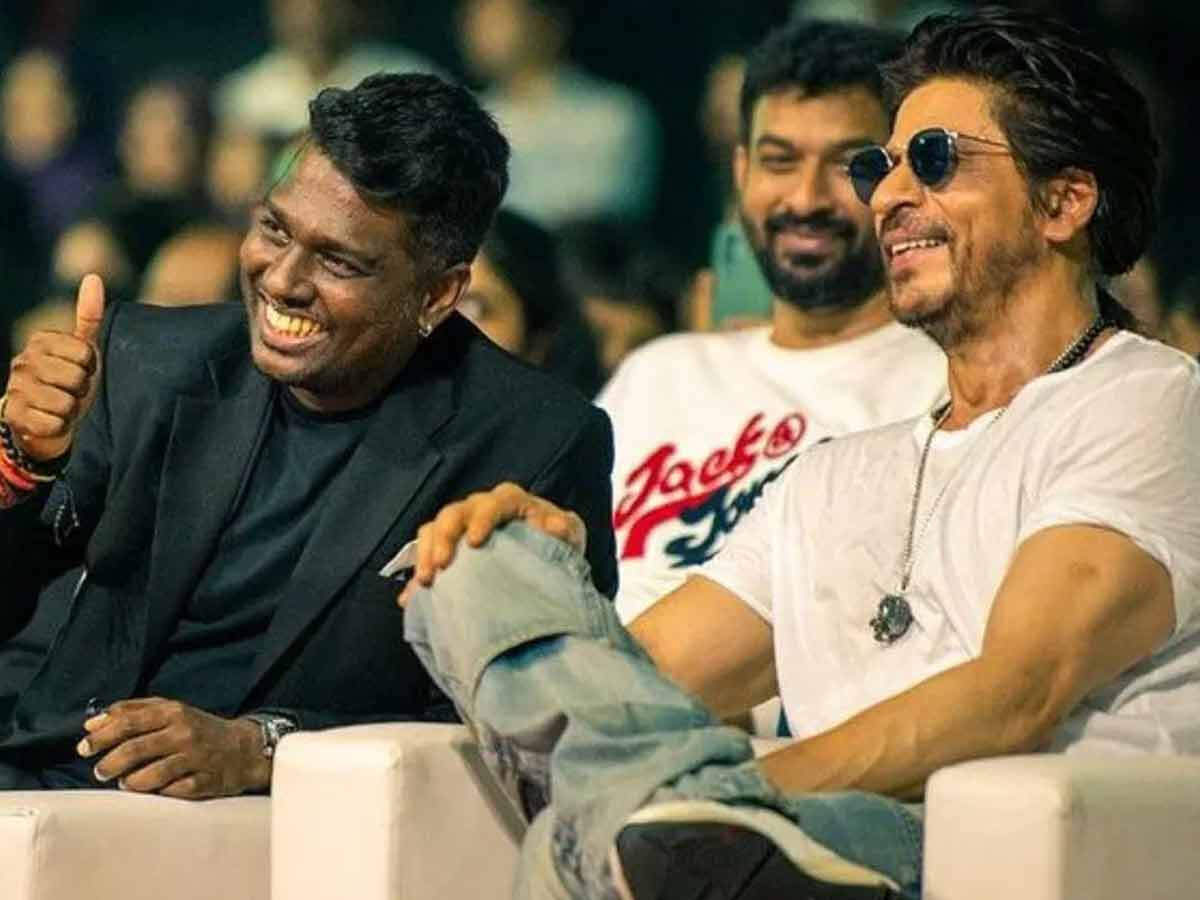 The video that has gone viral appears to be from the time when Shah Rukh Khan was filming for the song Chaliya from the movie Jawan.


In the footage, the famous actor is seen conversing with Atlee in the Tamil language. They talk about a few scenes and conclude with a friendly hug.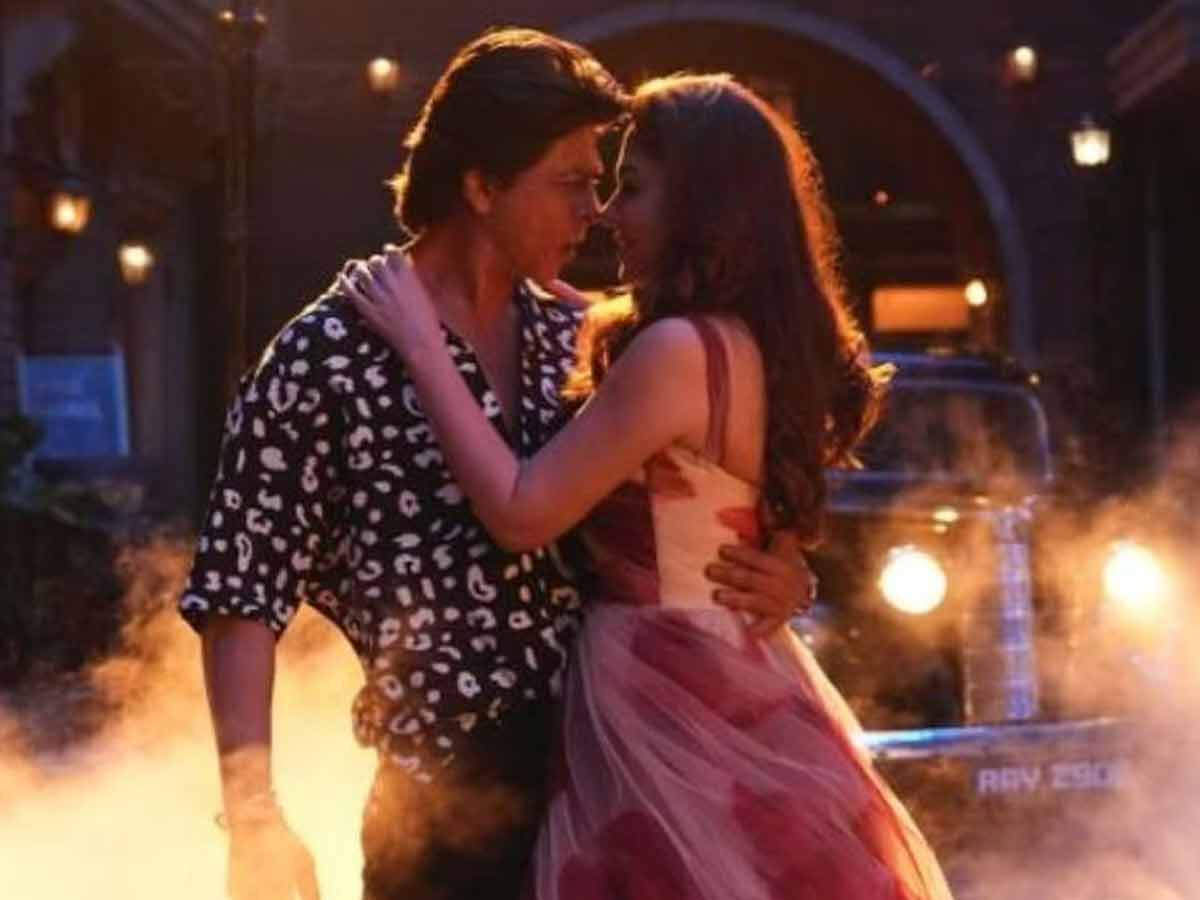 Another behind-the-scenes video from the sets of Jawan has been shared online, and this is not the first time it has happened. Recently, a throwback video of Shah Rukh Khan from the same sets went viral, showing him jumping off an edge and performing an action scene surrounded by cameras and stuntmen.
Directed by Atlee, Jawan stars Shah Rukh Khan, Vijay Sethupathi, Nayanthara, Sanya Malhotra, Priyamani, Sunil Grover, and more. The film will also see Deepika Padukone in a cameo. The film has broken all records and has become the highest Bollywood opener of all time. 
See Also: Jawan's action choreographer shares BTS stunt video of Shah Rukh Khan