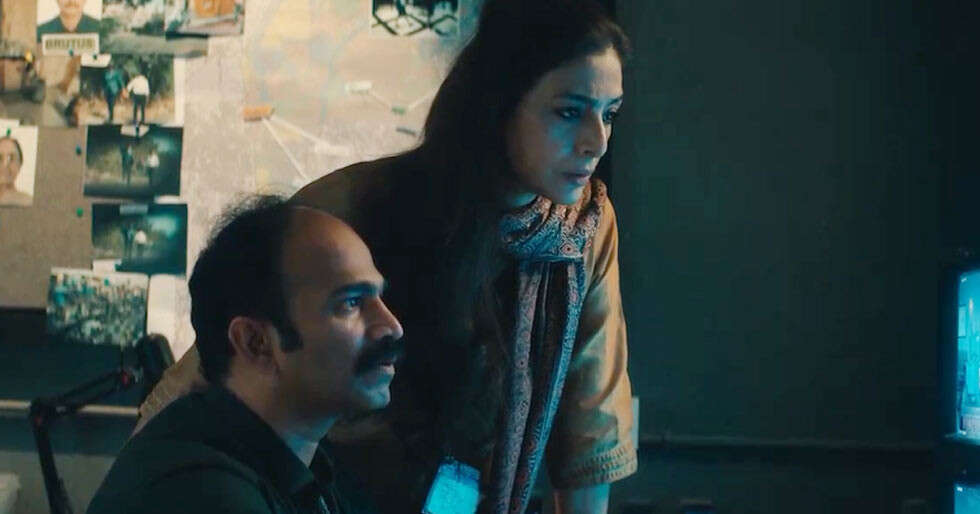 Khufiya starring Tabu, Ali Fazal and Wamiqa Gabbi is one of the most highly anticipated Vishal Bhardwaj's films. The makers released a video yesterday leaving fans excited. The film is set to premiere on OTT. The film is based on the book Escape to Nowhere by Amar Bhushan.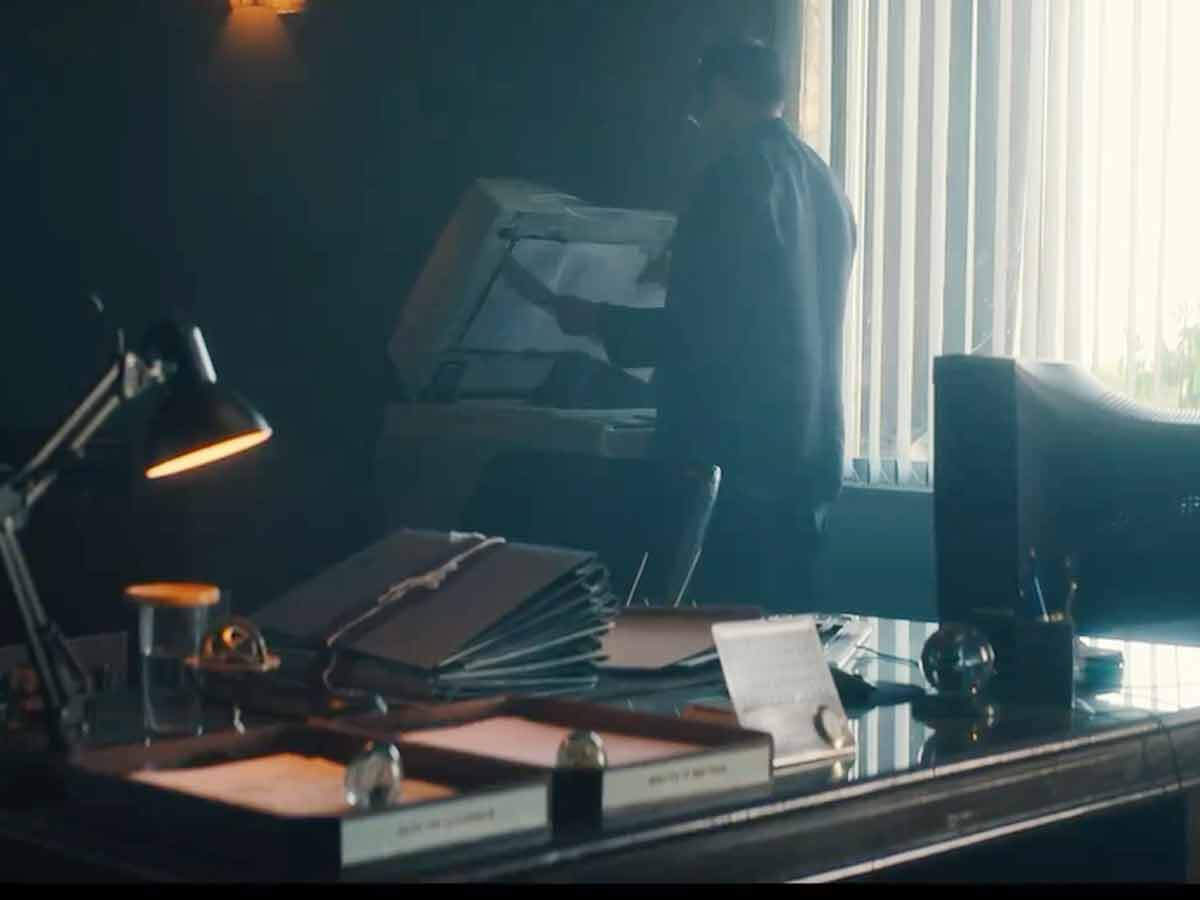 In the video, Tabu is given a script that Bhardwaj calls a "khufiya" script, and the director even urges Ali Fazal to keep it a secret. Wamiqa, on the other hand, is not even permitted to mention the fact that she is collaborating with him. Due to the secrecy of everything, all of the performers appear to be very bewildered.
Watch the video here:


In a previous interview, Vishal discussed working with Tabu and said that it was based on the spy thriller Escape to Nowhere by Amar Bhushan. "I have changed the gender of the character for Tabu. I always find a reason to work with Tabu," he added. The Haider actress was then lauded by the director, who referred to her as one of Bollywood's most exceptional actresses.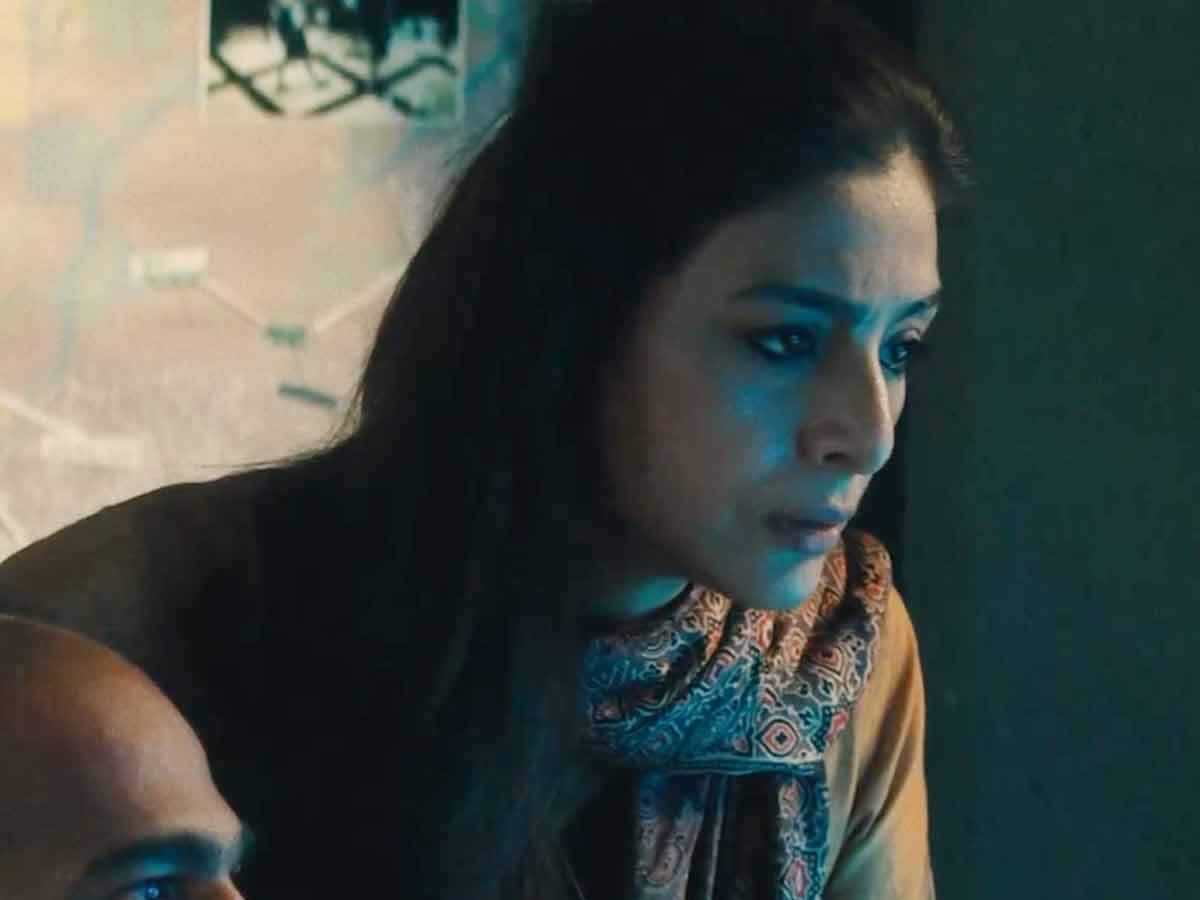 According to Vishal, he particularly enjoys working on movies that examine people, characters, conflicts, and relationships. "Khufiya is a really special project for me. The entire team has worked very hard to create a suspenseful slow-burning thriller and with OTT, we are thrilled to present the film to audiences globally," he added.
In addition, Tabu discussed Khufiya and added that the role she plays in the movie gives her the opportunity to explore a really unique story. "Working with VB (Vishal Bhardwaj) is always a pleasure and a very rewarding experience," she said during the event.
On the work front, Tabu also has The Crew co-starring Kriti Sanon and Kareena Kapoor Khan.