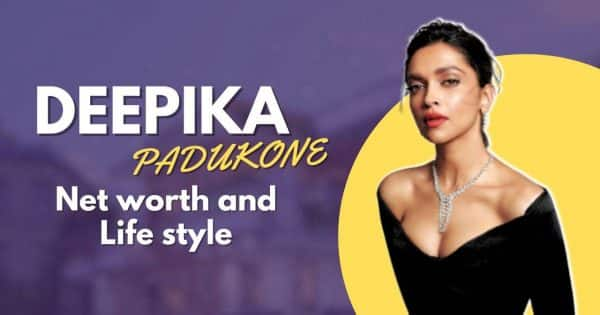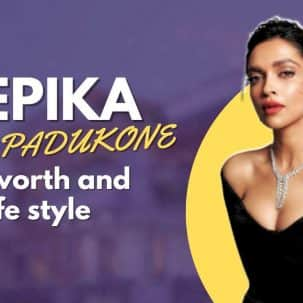 Beyond her acting career, Deepika Padukone is known for her luxury car collection, which reflects her bold and elegant personality. Watch the video to know Deepika's net worth.
Deepika Padukone's net worth is truly mind-boggling. This Bollywood diva has amassed a staggering fortune through her successful acting career and lucrative brand endorsements. With her exceptional talent and undeniable charm, Deepika has become one of the most sought-after actresses in the industry. Her journey to stardom began with her debut film "Om Shanti Om" opposite Shah Rukh Khan, which catapulted her to fame overnight. Since then, she has delivered numerous blockbuster hits and garnered critical acclaim for her versatile performances. From period dramas like "Padmaavat" to contemporary films like "Piku," Deepika has showcased her impeccable acting prowess and won the hearts of millions.
But her success doesn't end there. Deepika is also a shrewd businesswoman, venturing into entrepreneurship with her own clothing line and investments in various startups. This has further contributed to her impressive net worth, making her one of the wealthiest celebrities in India.