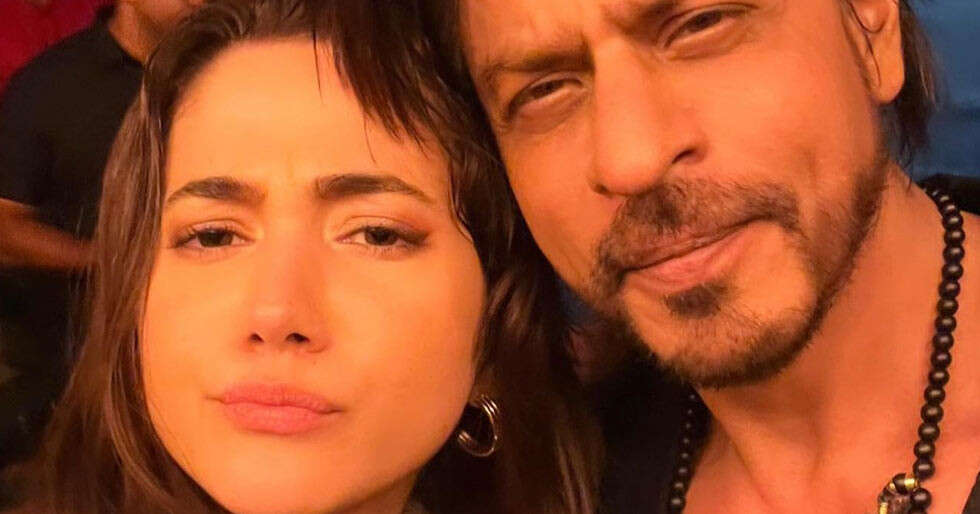 Aaliyah Qureishi was recently part of a team of six strong women in Shah Rukh Khan's Jawan.
In a recent interview with a leading news portal, Aaliyah talked about being cast in the film. She recalled when she first got the call to be cast in the film, she thought it was a 'prank'. Additionally, she shared how she landed the role, "I landed the role two years ago, in 2021 when I auditioned with Mukesh Chhabra casting. Around this time, I was really looking for work because I hadn't auditioned for anything in a couple of months. I called up all the casting agents whose numbers I had. I spammed them. I was like 'hi do you have any auditions that I can test for?' So, a guy from Mukesh Chhabra's office said 'yeah there's one Red Chillies film, it has six girls and you would be auditioning and it's with a South director, Atlee."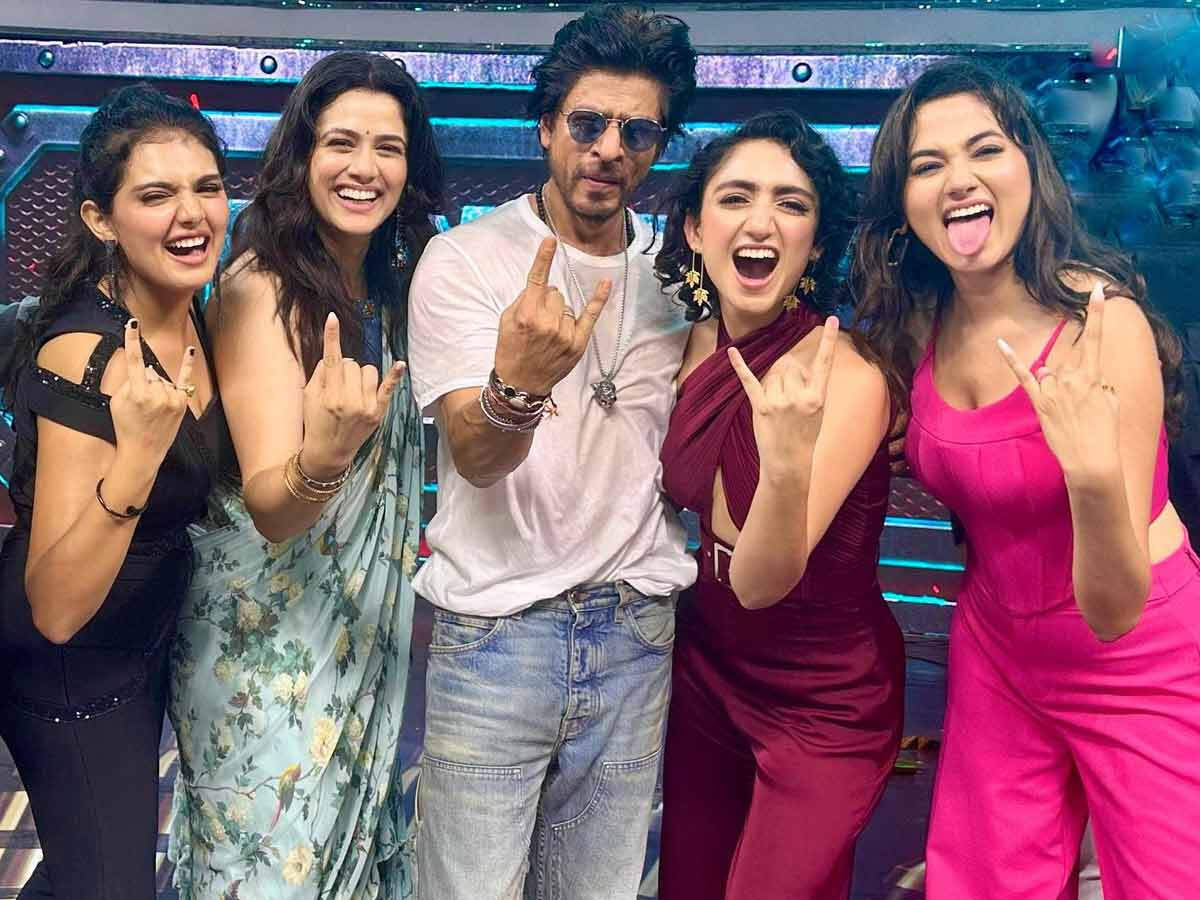 She revealed that she was thrilled to receive the audition call but didn't want to get her hopes up before the audition as she knew it would be a challenging process with many competitors. During the audition, she performed a scene written specifically for the movie by Atlee. She didn't think much of it and went home. A few days later, Mukesh Chhabra Casting contacted her and informed that the director wanted to meet her.
Aaliyah recounted her initial encounter with Atlee, the director of Jawan, and his wife Priya. She shared that she visited the Red Chillies office where she met the couple. They were friendly and inquired about her hair and whether she had any experience in martial arts or stunts. Aaliyah mentioned that she had trained in boxing and was open to changing her hairstyle. Atlee also asked if she was a musician, to which she confirmed.
She further added, "Everything just seemed to work out well. Then a few days later, I got a call from the casting agent saying that I had been casted. And actually, when I got the call, I didn't believe him. I was like 'Am I supposed to give the next round?' He told me, 'No, no, you have been casted in the film. I kept asking, 'But how is that possible?' It was a really surreal moment. I thought he was pranking me because it was a Shah Rukh Khan film."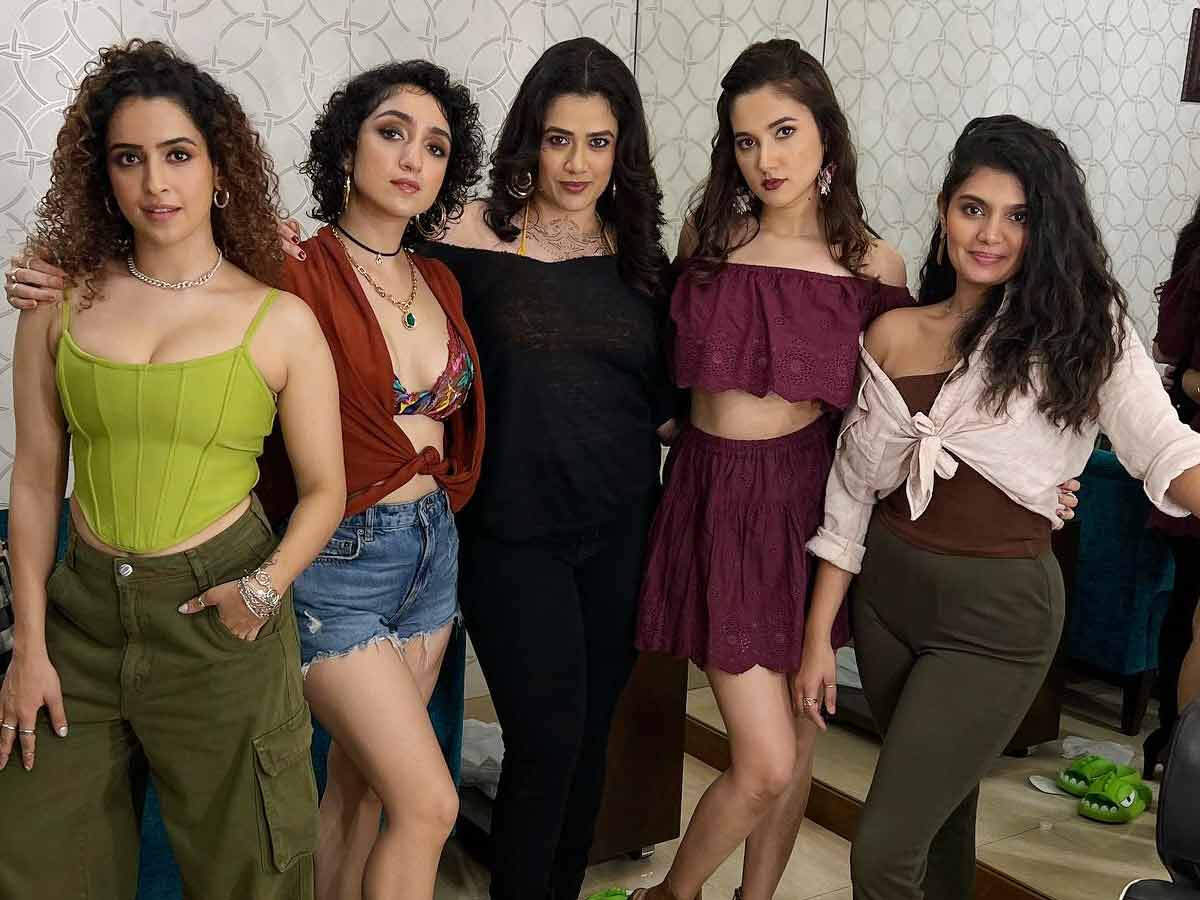 Directed by Atlee, Jawan stars Shah Rukh Khan, Vijay Sethupathi, Nayanthara, Sanya Malhotra, Priyamani, Sunil Grover, and more. The film will also see Deepika Padukone in a cameo. The film has broken all records and has become the highest Bollywood opener of all time.
See Also: Inside: Shah Rukh Khan, Deepika Padukone and others at the Jawan screening. See pics