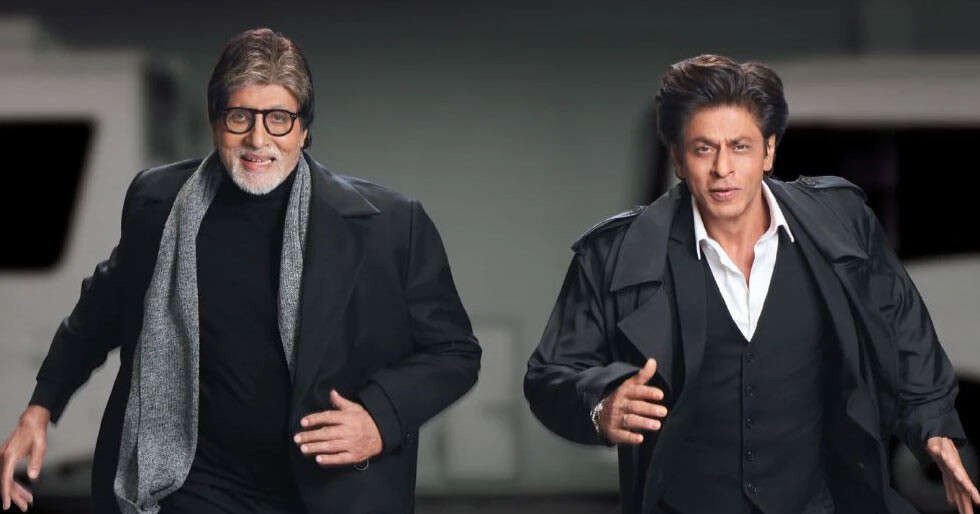 Director R. Balki's wish to collaborate with megastar Amitabh Bachchan and superstar Shah Rukh Khan came true again recently. The three had the most fun working together on a project, according to Balki, who directed the two icons for an advertisement.
Shah Rukh Khan and Amitabh Bachchan appear together in commercials for a brand. Balki came up with the idea for the advertisement, which became viral online because it brought Bachchan and Khan together in a commercial for the first time.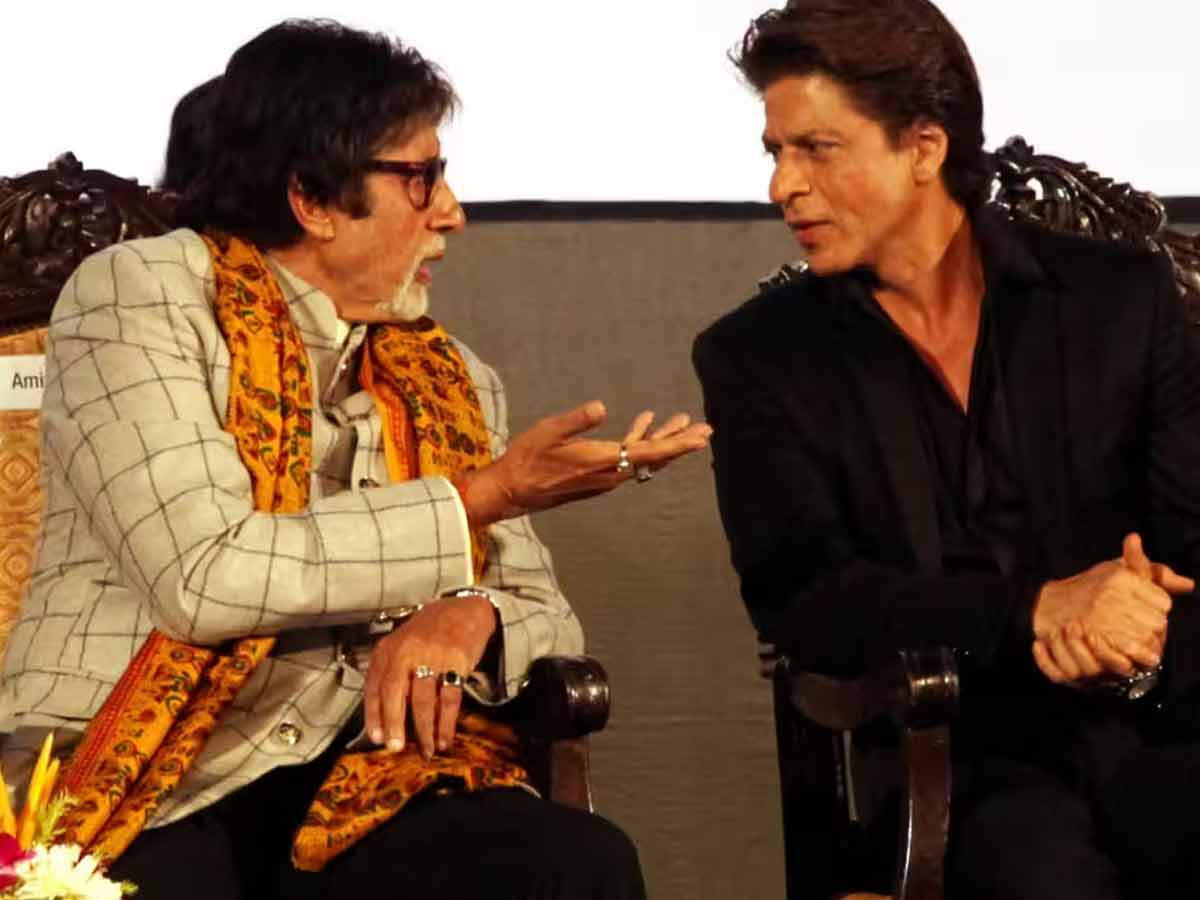 In an interview, Balki claimed that Bachchan and Khan were like "kids". "The client had signed Amitabh and Shah Rukh for different parts of the portfolio, and they have many products. They wanted an idea, and I said the best is to get both of them together!
"I spoke to Amit ji and Shah Rukh and we discussed the scripts over the phone. On set, they were behaving like kids! Pulling each other's legs, having a ball. One full day we had a blast! We shot five ads for 12 hours, from 2 in the afternoon till night!"
The director claimed that because he has already collaborated with the two actors, he is "very comfortable" with them. Balki claimed to have the most pleasure filming Bachchan and Khan, demonstrating how the comfort level translated to the screen.
"I don't think Amitabh Bachchan and Shah Rukh Khan realise how iconic it was when they were shooting! During one of the ads, I told them that they should just run towards the camera! The slow-motion running shot. Amit ji joked, 'Ok, how many kilometres do you want me to run?'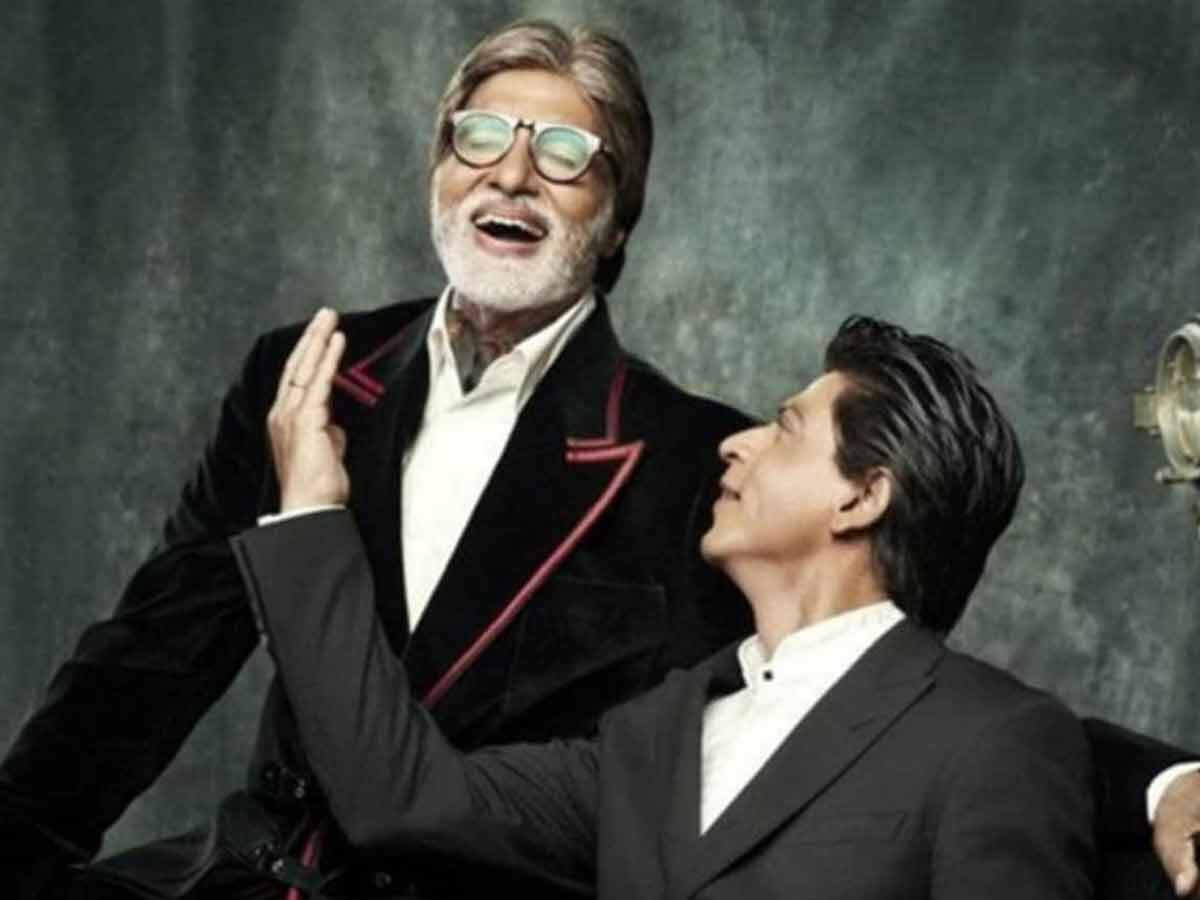 "Both of them are great runners and in slow motion I knew they'd look fantastic! It was also a dream moment because I wanted them together in Shamitabh. That didn't happen due to various things in life, but this happened finally," he added.
Ghoomer, R Balki's most recent cricket drama, hit the theatres last month to much critical acclaim.