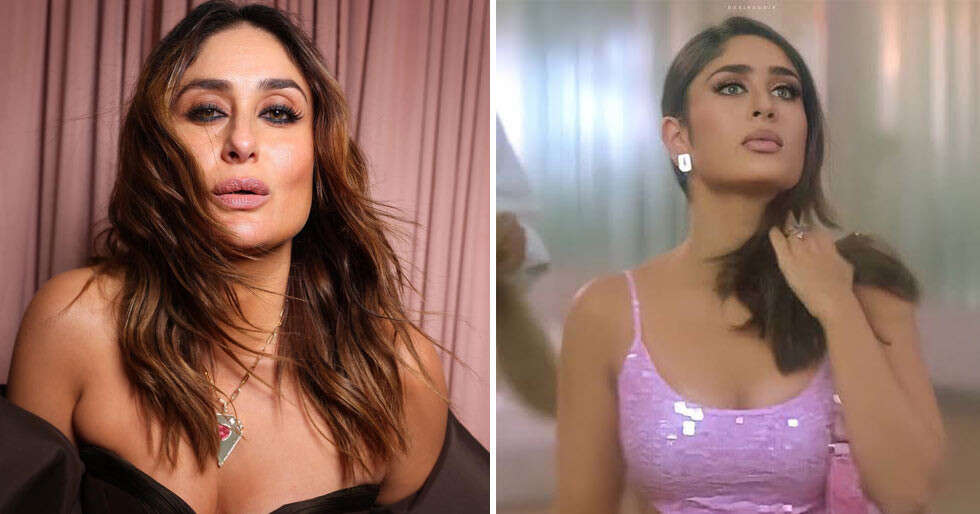 Poo from Kabhi Khushi Kabhie Gham is probably one of Kareena Kapoor Khan's most iconic roles that refuses to dial down its popularity. Till date, the actress is hailed for playing the sassy character and continues to receive immense love.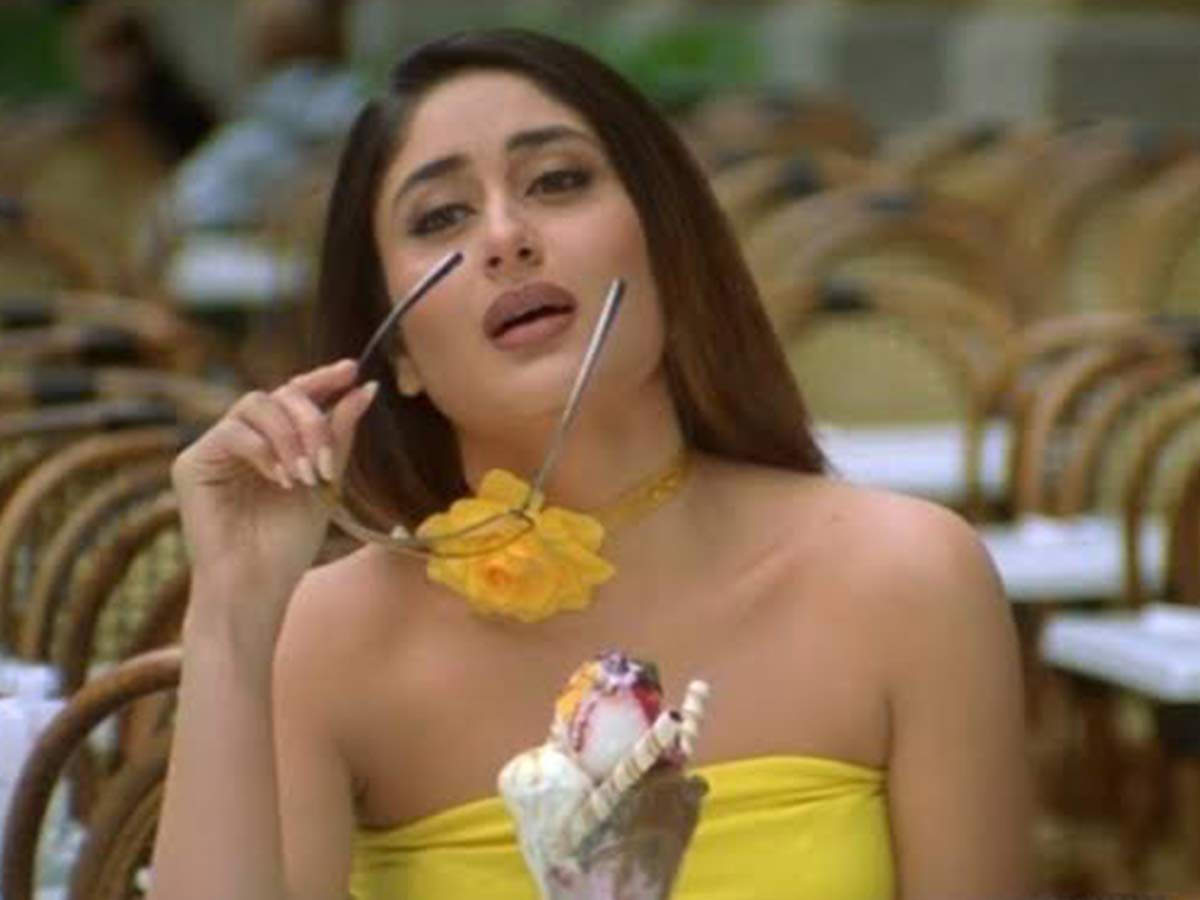 She was recently quoted on a leading entertainment portal where she reacted to Kabhi Khushi Kabhie Gham being remade today and the casting she would agree upon. She responded to it by saying, "No one. No one can do Poo better. So me again. Do we really have to recast this iconic movie? I don't think anyone can match up to those characters."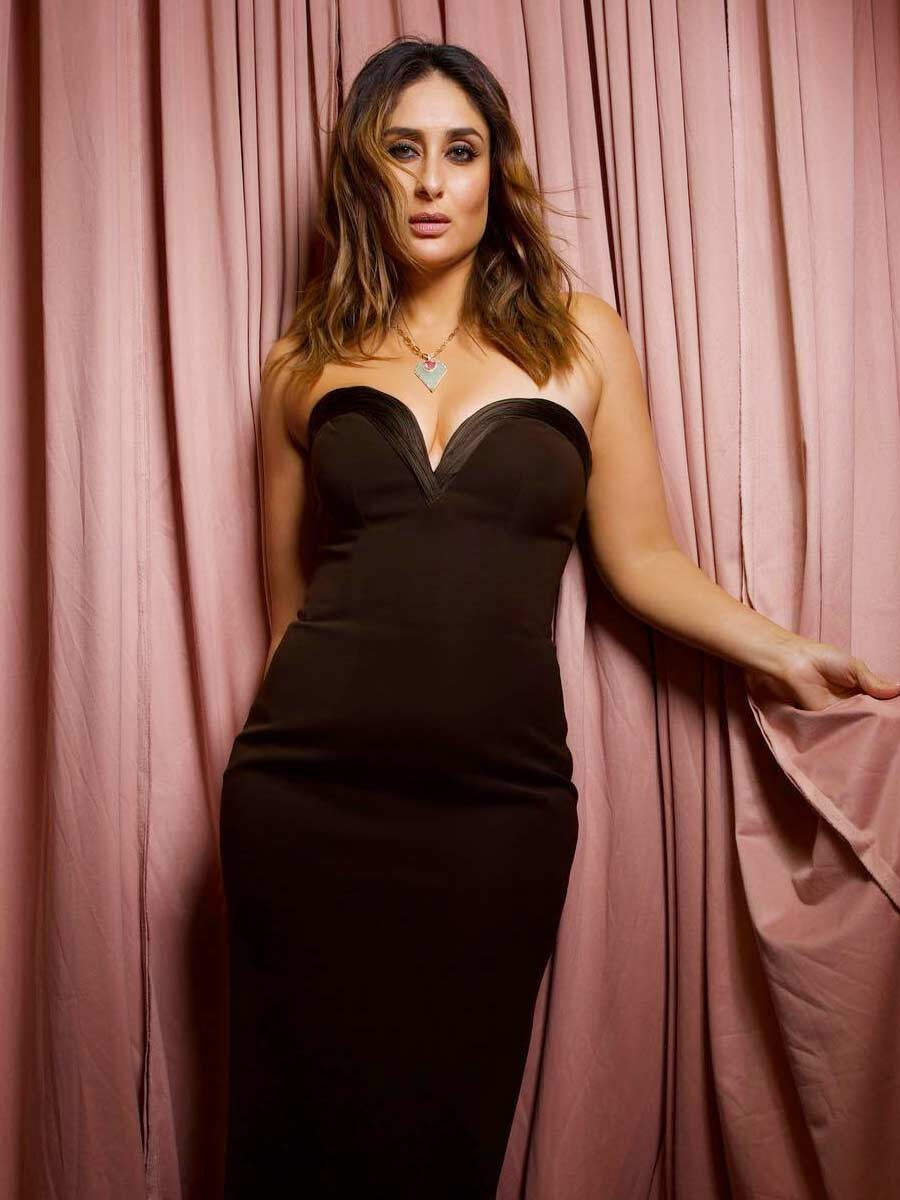 It'll be interesting to know if the OG characters of the iconic film share their thoughts on the New-gen actors deemed fit for it if it is remade today. Kareena is currently gearing up for two back to back releases – Jaane Jaan and The Buckingham Murders.