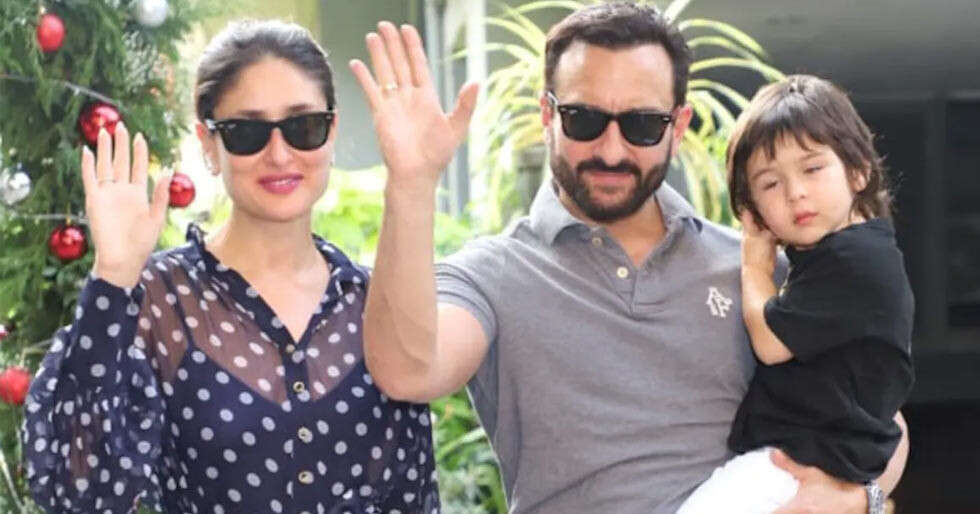 Kareena Kapoor Khan recently attended a media event and opened up about everything she went through during her first pregnancy with Taimur. She revealed how she and Saif overcame the trolling, the real reason behind Taimur's name and more. Read below: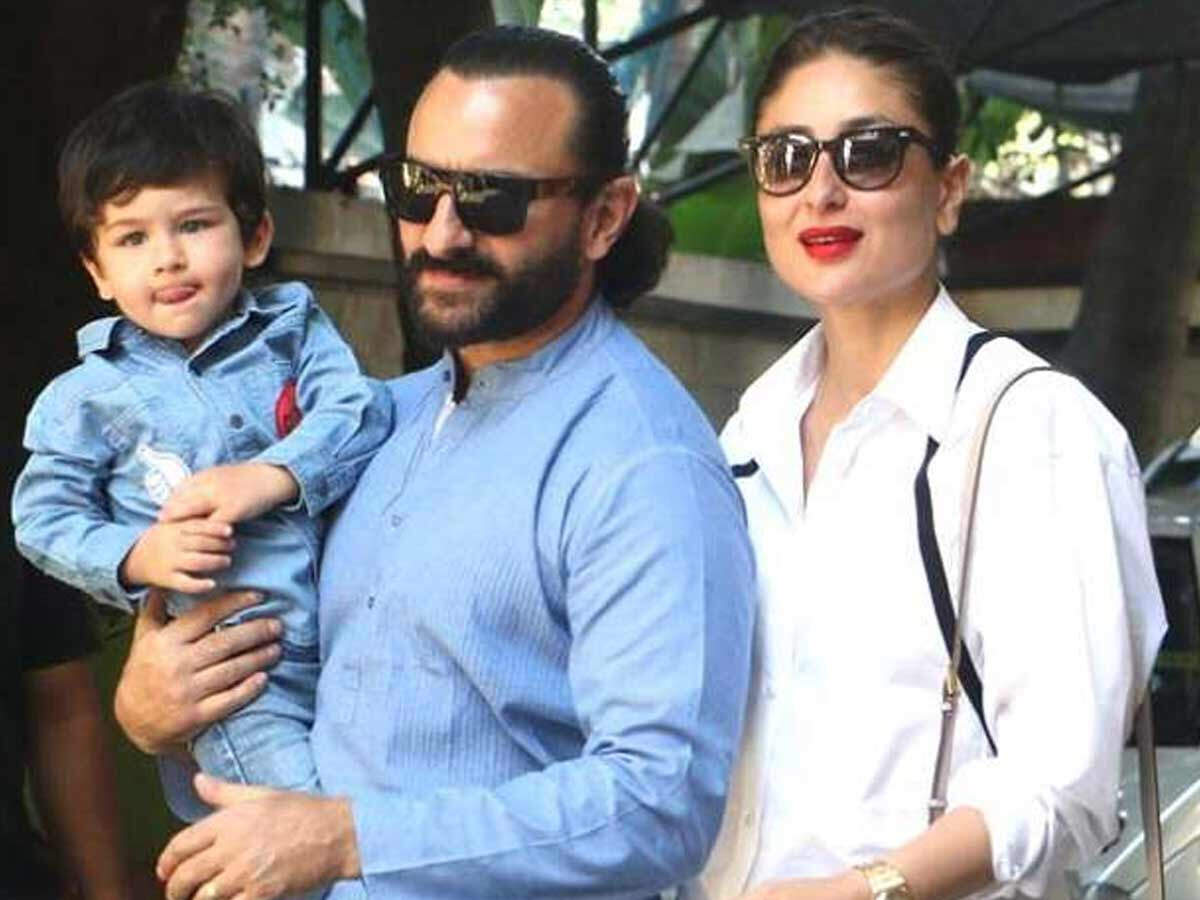 On being attacked by trollsAfter welcoming their first son, Taimur, in 2016, Kareena Kapoor and Saif Ali Khan found themselves the targets of trolls as soon as they revealed his name to the public. As a newborn, Taimur Ali Khan, who is now a little over six years old, was teased for his name, and his parents, Kareena and Saif, through some hardships in those early years. At a gathering on Monday, Kareena was questioned about reports that her son's online abuse left her "howling" in the hospital room.
Recalling that time, Kareena revealed, "I don't think any mother or any child has to go through that." Kareena said that she still finds it puzzling as to why they were attacked, because they didn't want to offend anyone. "What was the reason… I still don't really get it, because nobody is meant to offend anyone or do anything. I think we have freedom of speech, freedom of what we want to do, at least both Saif and me believe that very strongly," she said.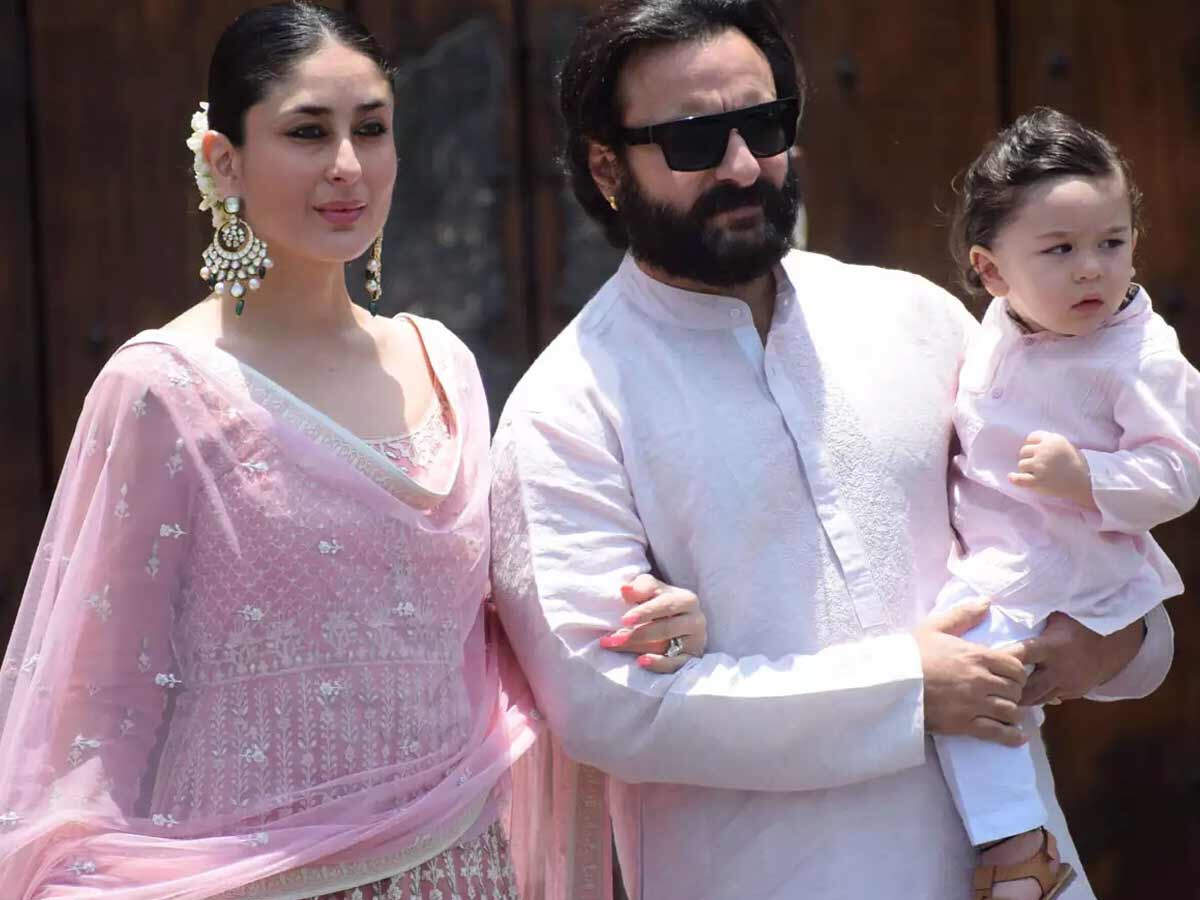 How Saif Ali Khan supported her through it allWhile discussing how she and Saif dealt with all that hostility, she said,"I got into a bit of a shock when this happened. But luckily, I think because of us being strong and resilient and silent, I think it just kind of died down. He was the most photographed child for what reason I have no idea. It was a traumatic time, but I think both Saif and me handled it with a lot of dignity because we never actually spoke, or said anything. We just believed in what we did and we just believed in naming our child just a beautiful name."
What Taimur's name really meansTaimur, according to Kareena Kapoor Khan, means "iron man," and she liked the sound of that. The name was not a reference to any historical figure, the actress said.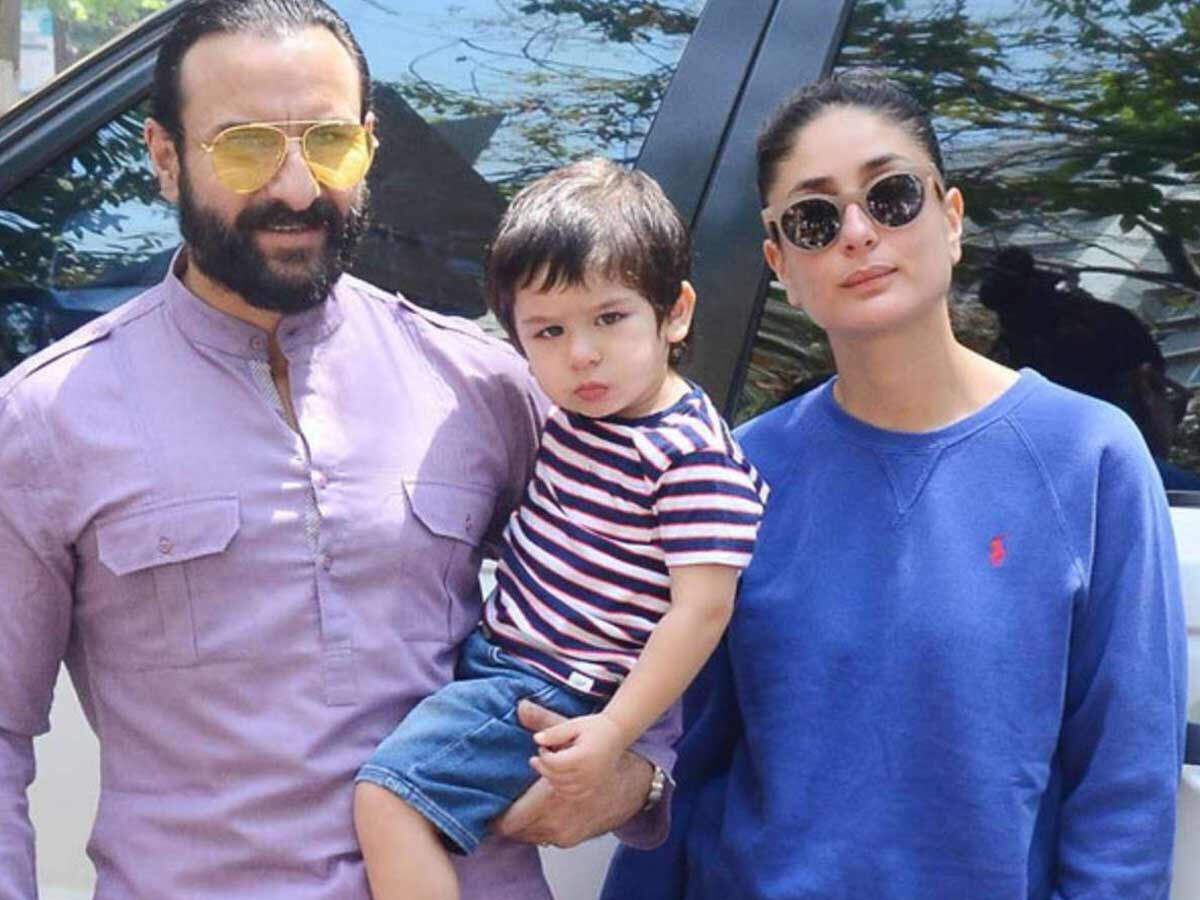 How Taimur's name has a connection to Saif Ali KhanKareena then said that Saif had originally considered naming his son Taimur if he ever had a son because it was the name of his first childhood friend. "When we came up with the name… Saif actually said… He grew up with a neighbour friend, and he always really liked his name and his name was Taimur, so he said, 'You know, if I have a son, he was my first friend. I'd like to name him Taimur', and that's exactly how Taimur was named, because he was Saif's first friend when he was living in town here," she said.