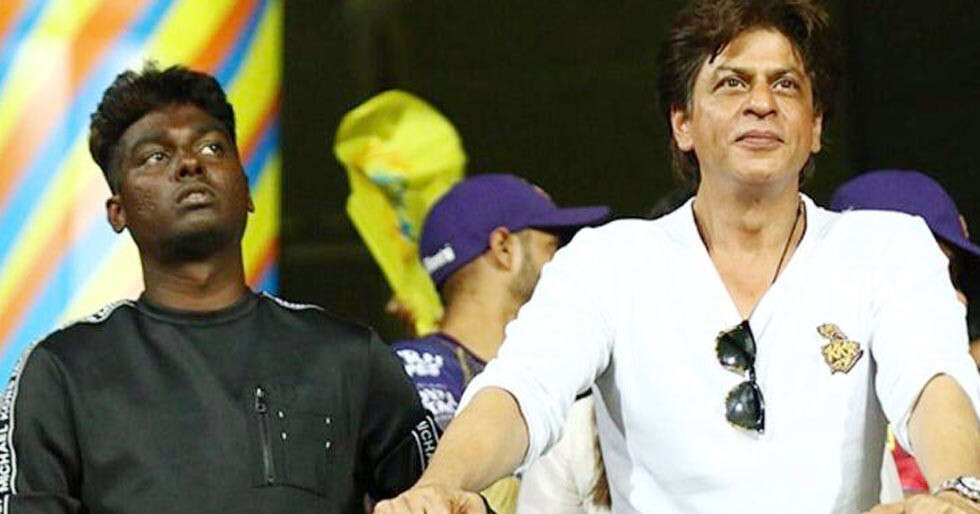 Director Atlee has been heaping praise on Shah Rukh Khan for the success of his most recent movie, Jawan. The movie, which was released on September 7, is currently having a very successful run in theatres. It has earned Rs 500 crore so far worldwide and is geared towards breaking further records. 
Shah Rukh Khan's performance, according to Atlee, was the primary factor in the movie's popularity. Atlee was recently honoured during a special screening of the movie for the Indian Army, the Mumbai Police, and the Traffic Police.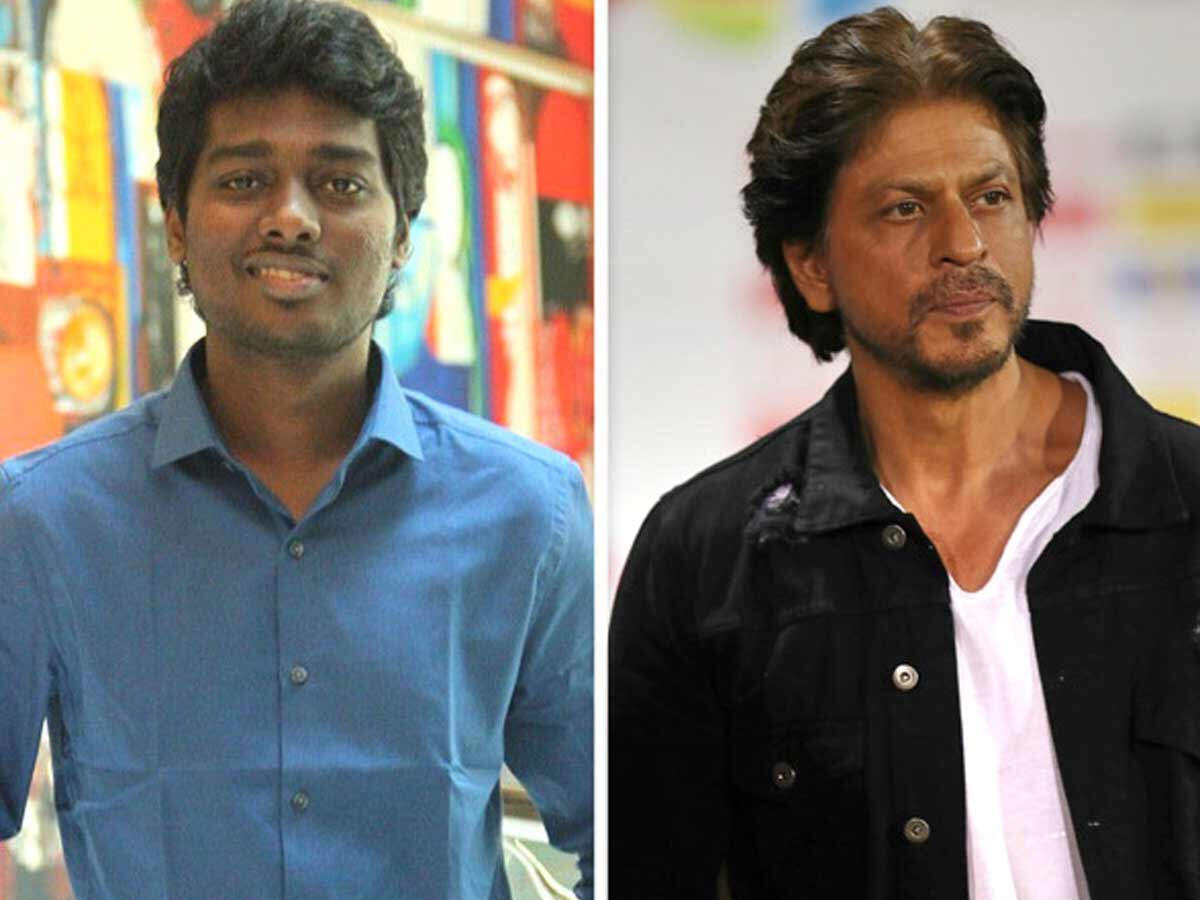 "It is very overwhelming and it is God's blessing. God is so kind to us, and I think we have done our part as filmmakers to entertain the audience," Atlee said. "I think it is entertaining on the theatre screen, and people are really happy about it, and they are showering their love. Mainly, it's all because of Mr Shah Rukh sir, and thanks to Mr Shah Rukh sir, Red Chillies, and the entire core team who have worked with us day and night for the last three and a half years." 
The next project between Atlee and Shah Rukh Khan will be "something bigger," and is already in the works, according to Atlee.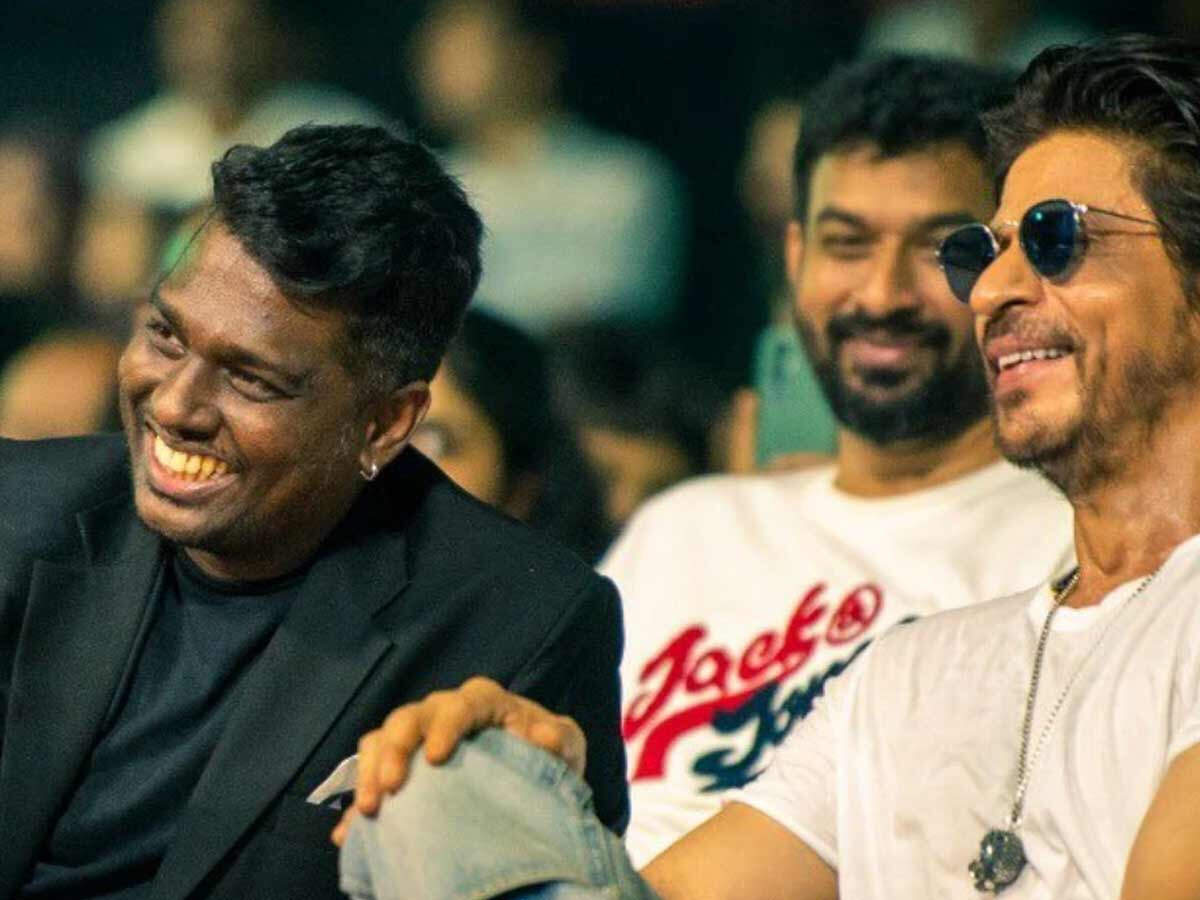 "The love you have given to us is going to keep us pumping up more, and we're going to come up with something great with the next film," he said. "I would love to work with everyone. I want to work with Salman sir. I want to work with Aamir sir. I want to work with Hrithik. This is my first Hindi film, so I'm really grateful to see the love. Thank you so much for supporting the film. And I hope you all enjoyed the film."
Jawan also stars Nayanthara and Vijay Sethupathi. The film is a high-octane action thriller that has been directed by Atlee in his first collaboration with Shah Rukh Khan.