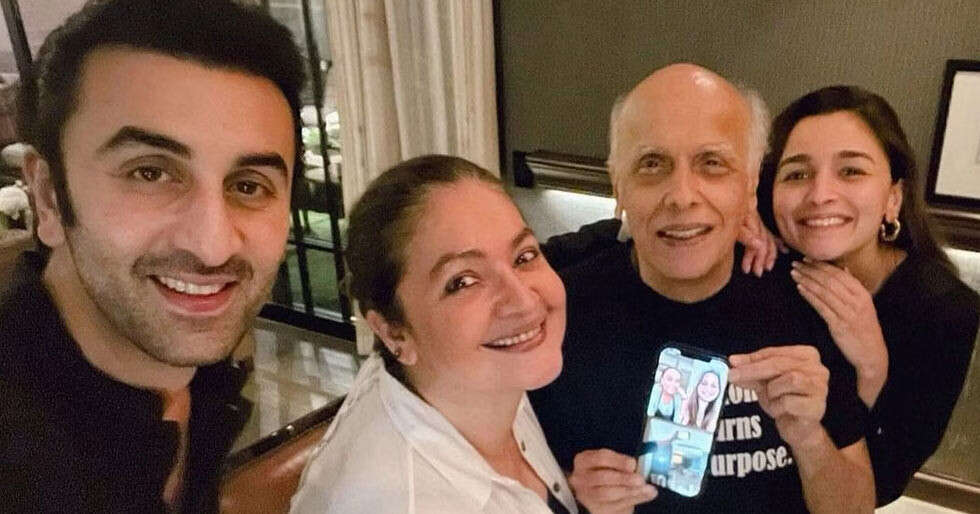 Pooja Bhatt recently made an appearance on a popular reality show, and she excelled there. She was one of the top five players to advance to the championship round. Pooja Bhatt discussed Alia and their relationship, her niece Raha Kapoor, and her brother-in-law Ranbir Kapoor in her most recent appearance on the show.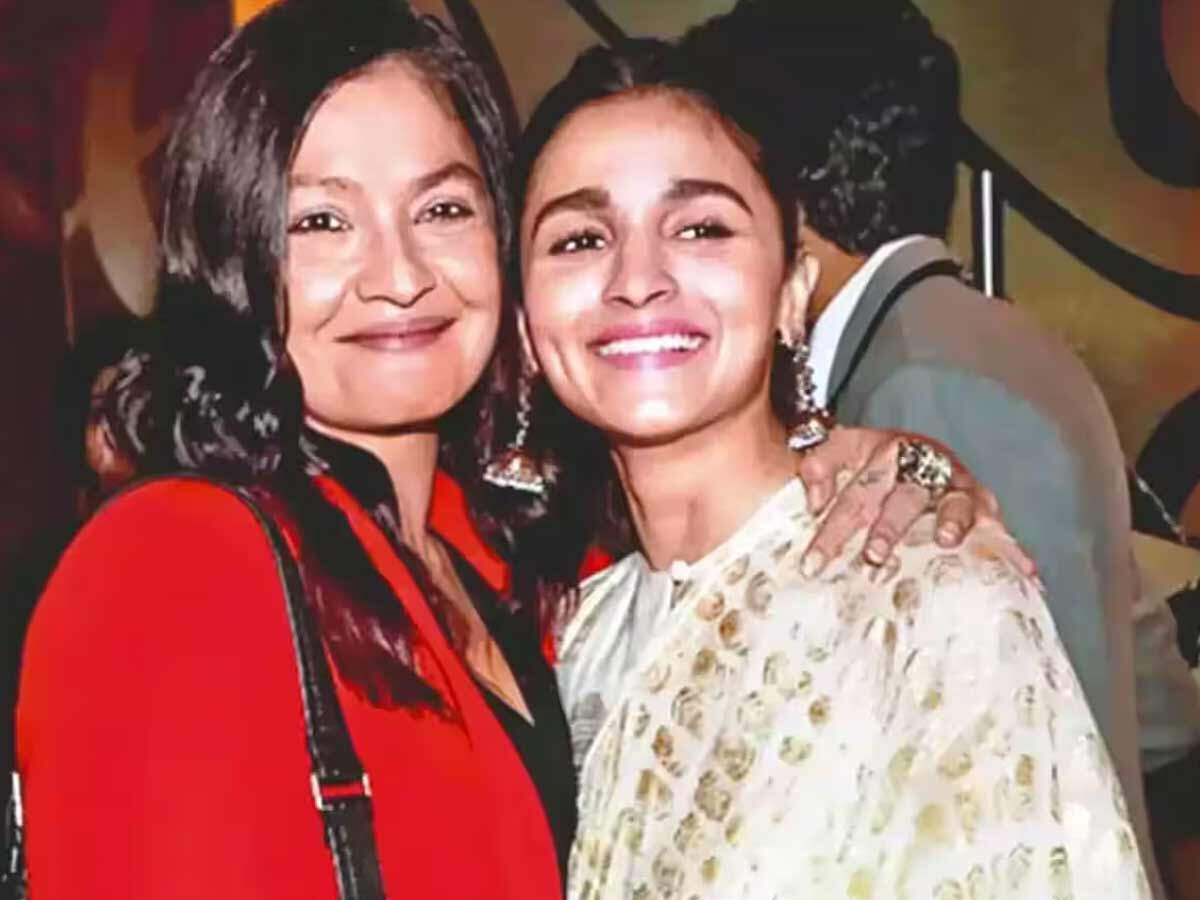 Pooja revealed how she became closer to Alia. She disclosed that Alia was devoted to the show and used to watch it nonstop. In addition, Pooja talked about Alia and how much she admires the Rocky Rani Kii Prem Kahaani actress for being a fantastic mother.
She also mentioned Raha Kapoor, her darling niece. Pooja claimed that the Bhatt family gets a beautiful girl, a star, once every 20 years. She was there at first, Alia Bhatt arrived 20 years later, and Raha, the following generation, is now here.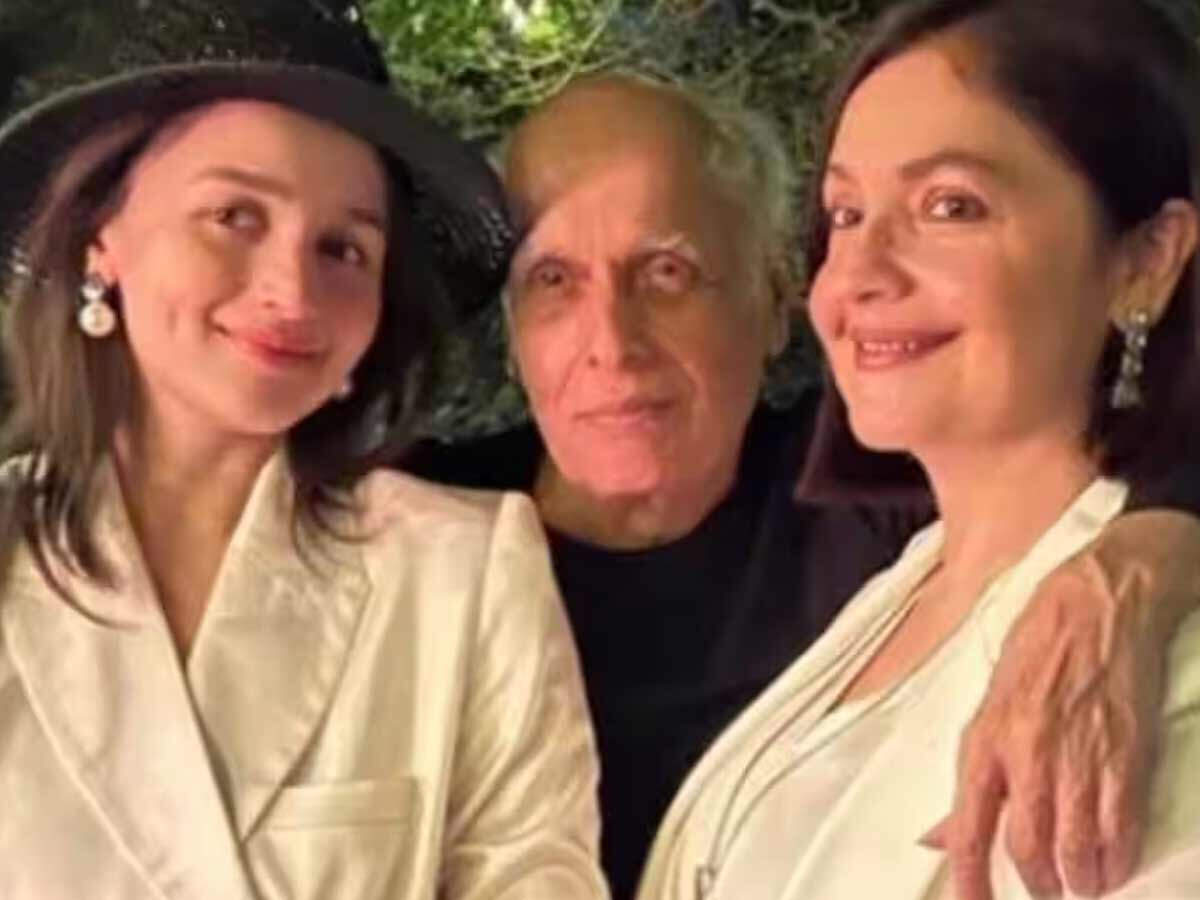 Pooja continued by praising Ranbir Kapoor. He is a really effortless person, she said, calling him a sorted person. He is quite grounded, according to Pooja, despite being the son of famous actors Rishi Kapoor and Neetu Kapoor.