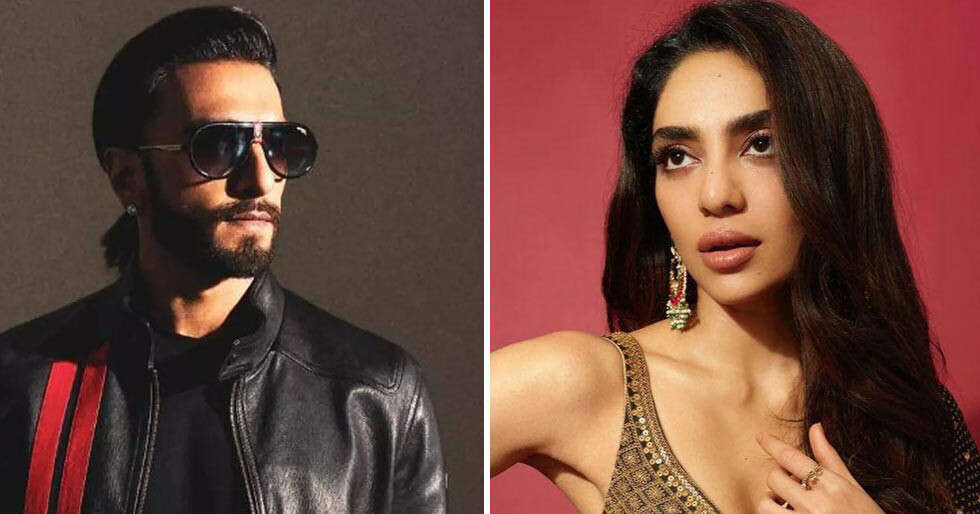 Sobhita Dhulipala gained prominence as the star of the drama TV series Made in Heaven after making her acting debut in the 2016 thriller Raman Raghav 2.0 directed by Anurag Kashyap. As a self-described movie addict, Sobhita is enthralled with Priyanka Chopra's portrayal of the title character in the films Don and Don 2, after the 1978 action-thriller Don starring Amitabh Bachchan and Zeenat Aman.
Farhan Akhtar revealed Don 3, the third instalment of his Don trilogy, about a month ago. The film's first look, which features actor Ranveer Singh as the new Don, was also released by the producers. Sobhita Dhulipala stated in an interview that she would love to try out for the role of Roma and expressed her wish to work on Don 3.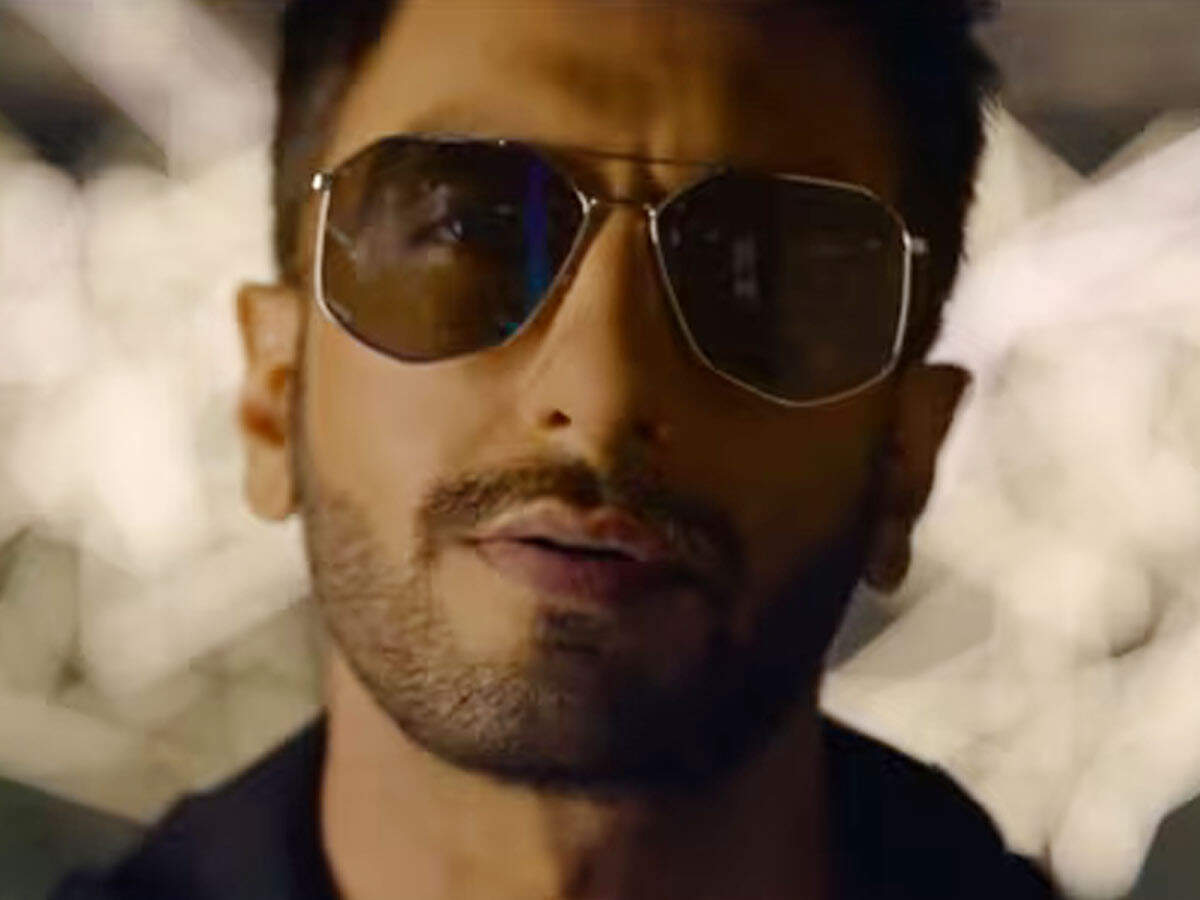 The actress stated, "I would be thrilled to (be part of 'Don 3'). After Made in Heaven 2 came out, there were so many people who were like, 'Tara is feisty' and 'Tara's energy is like Roma's vibe'. So, that comparison was flattering, I love the films. Priyanka was amazing as Roma. Just the prospect that people thought this was a well-suited thing was amazing. I would love to audition for it," she added.
The actress continued the discussion by expressing excitement for her next roles in comedy and action movies. Sobhita revealed: "I would love to do films that are different from the work I've done recently. I'm on the lookout for that. I would love to do action, a film with dance. Comedy would be so unexpected from me."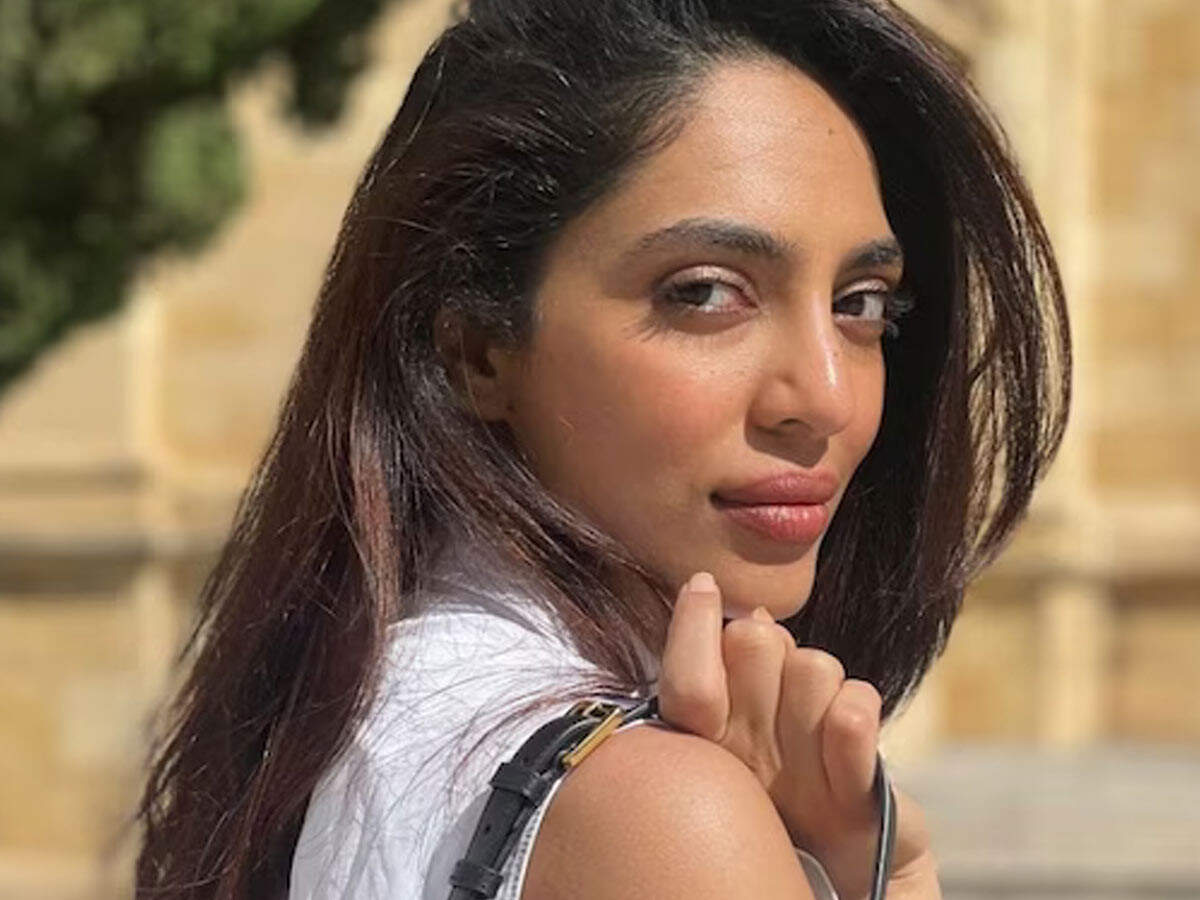 The Ponniyin Selvan actress continued by saying she wanted to work on roles and films that could surprise audiences. "That according to me is a beautiful career. I would like to have a career full of unexpected highs and lows. I would enjoy that and it would be meaningful. So, I'm in that khoj (quest). I want a song of a career, in which there is everything," Sobhita concluded.