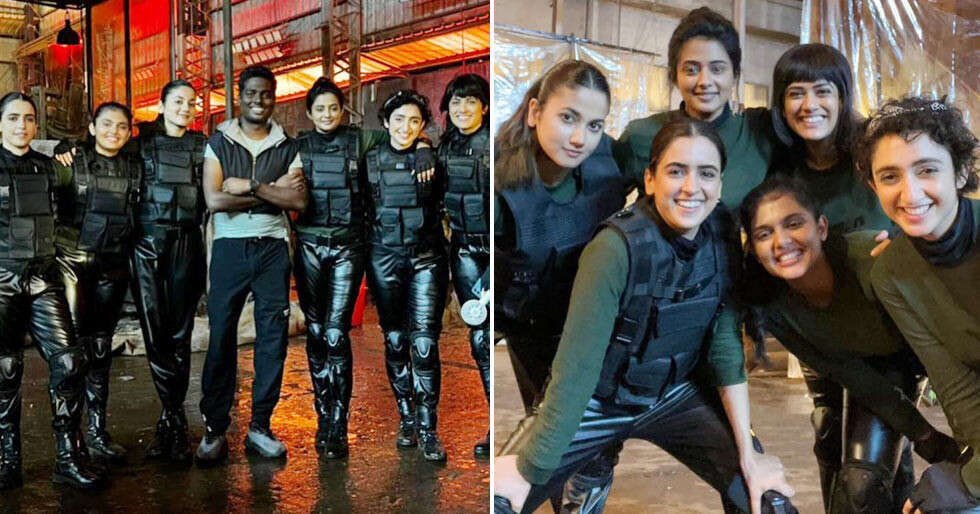 Jawan is rising to new heights as Shah Rukh Khan's film premiered to rave reviews and a record-breaking box office haul. The female cast in the film is strong. Starting with Nayanthara, important characters are played by Deepika Padukone (in a cameo), Sanya Malhotra, Ridhi Dogra, Priyamani, Sanjeeta Bhattacharya, Girija Oak, Lehar Khan, and Aaliyah Qureishi.
On Saturday, Sanjeeta Bhattacharya, who plays Helena in the film, posted some behind-the-scenes photos to her Instagram. The "Jawan girls" can be seen with Atlee in the first frame. Sanjeeta shared a couple selfies she took on the sets as well. Sanjeeta wrote in the caption, "The 6 and the captain of this ship who envisioned us, Swipe to see Helena serving lewks, which can be exhausting, so she napped a lot huihuihui."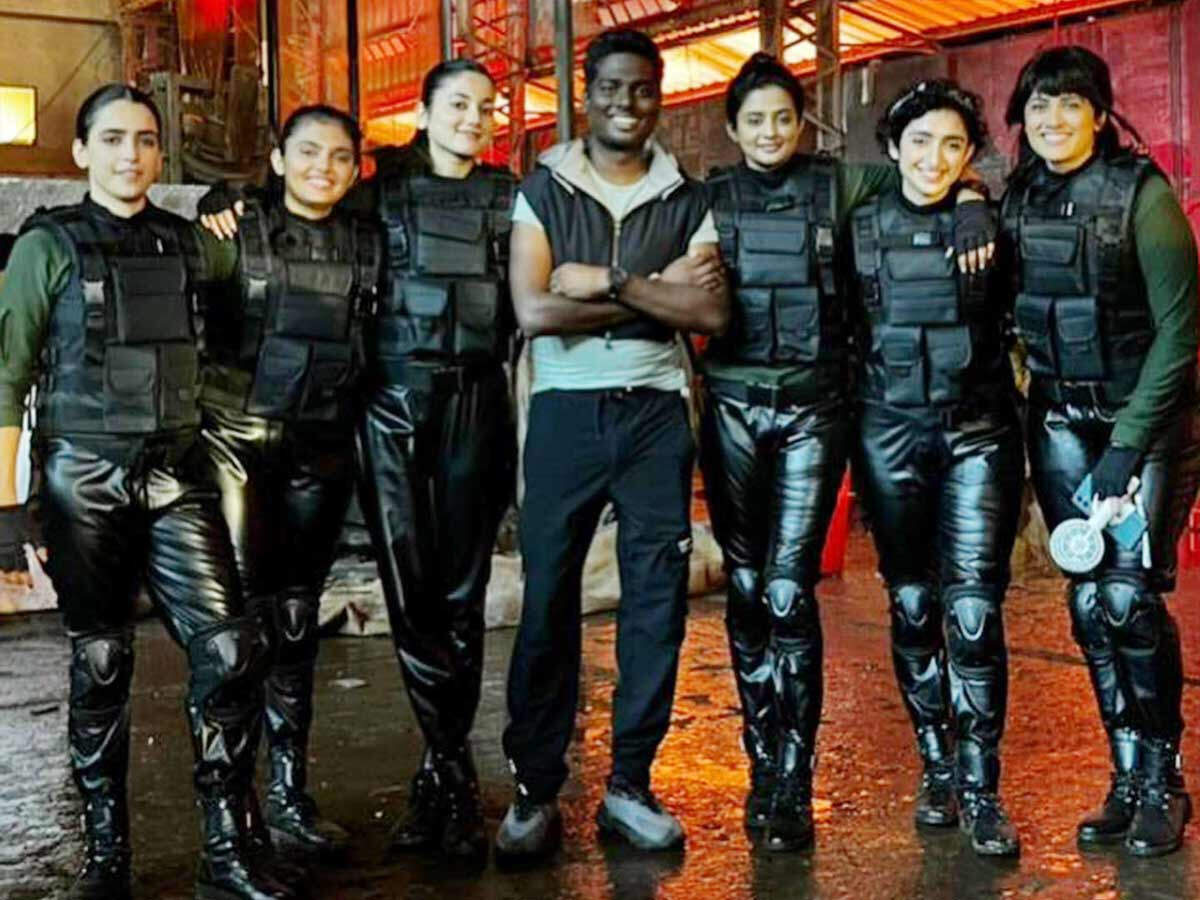 Before the special screening of Jawan, Sanjeeta posted photos of herself with Atlee, Deepika Padukone, and Sanya Malhotra. Sanjeeta's caption read, "Never in my wildest dreams had I imagined that I'd be watching myself on screen in a theatre, doing anything other than singing. Or even dancing. But ACTING? Lol no WAY! Thank you for bringing out this absolute badass side of me that I didn't know existed!@castingchhabra Thanks for recognising that, who would've thought! You weave magic! @atlee47 I'm so incredibly grateful for you. Overwhelmed is an understatement. You are so gifted and I can't wait to watch you shine even brighter! Thank you for this life-changing opportunity and your trust in me. Love, Helena- "The Techie"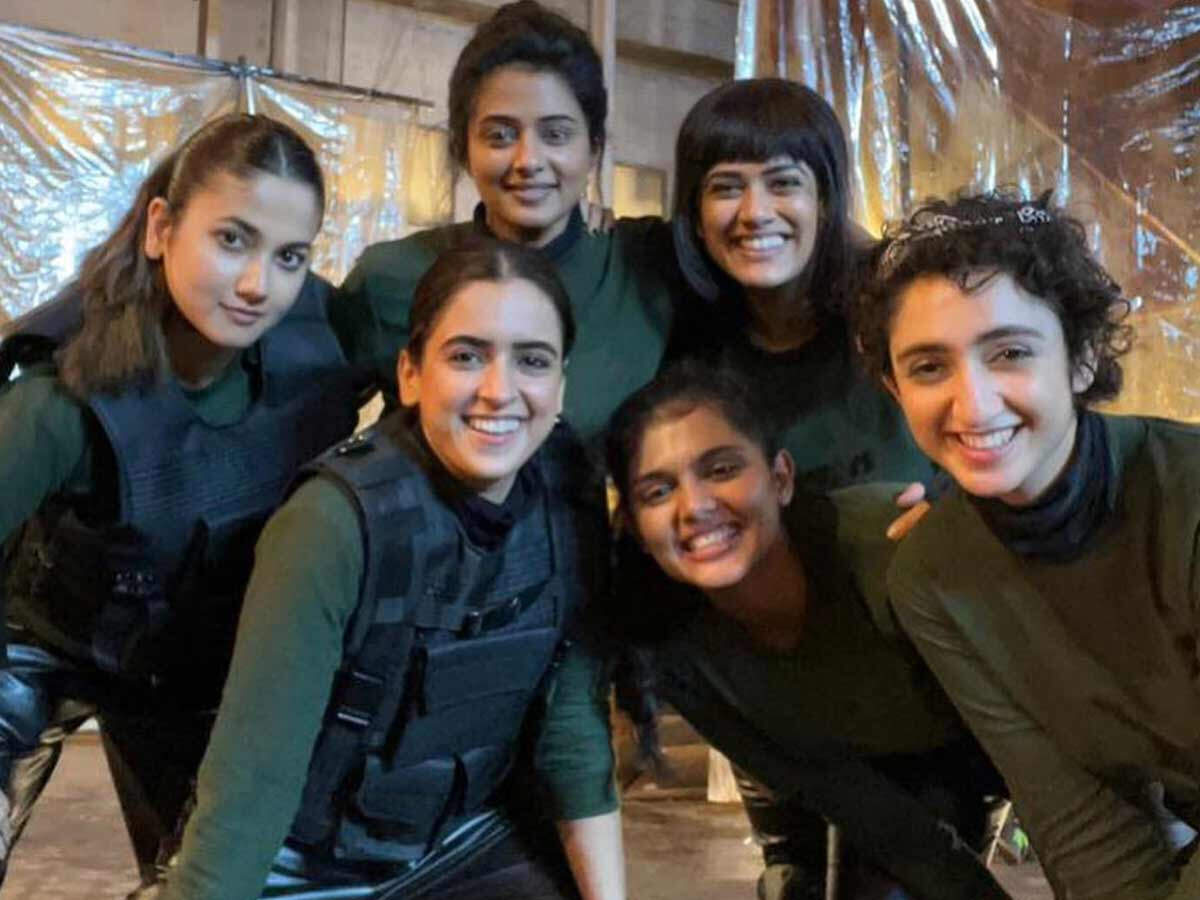 Jawan was released on September 7 and starred Shah Rukh Khan, Nayanthara and Vijay Sethupathi.